3 Unsung heroes who helped their team win the IPL
These players did their job for the team whenever needed but were never appreciated enough.
Updated - Aug 30, 2020 12:27 pm
1.9K Views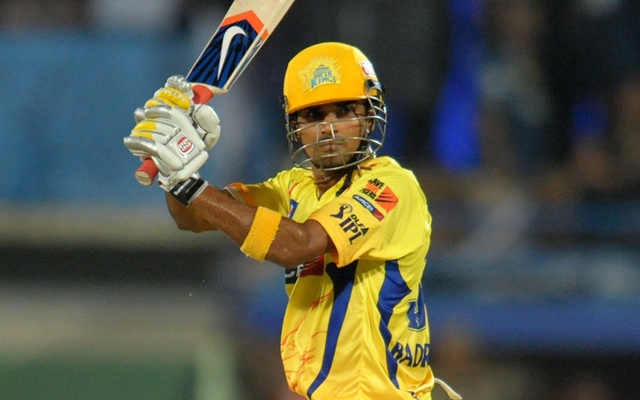 It is not easy to win championships in cricket, especially IPL which witnesses cut throat competition between teams. It takes a collective effort from all players of a team to lift the coveted trophy. While individual brilliance may help the team win a number of matches, without contributions from each player, it is unlikely that a team can win the tournament.
Usually, when a team does win, the credit goes to the highest run-getter, or wicket-taker or someone who turned matches around single-handedly. But often, those players who stayed in the background, yet did their job match after match are not given enough credit. Like in cinema where the supporting actors are very important to enhance the quality of a movie, in cricket too, the supporting roles need to be played by determined and talented individuals.
There are a number of players who have remained underrated all their careers and not received the adulation and respect they have deserved. The parity in the fame and affection to the top stars and the underrated ones in IPL is even more stark. But even the stars know, without the players who gutsed it out always, punched above their weight, and were ready to face a challenge in every situation, their performances would be meaningless.
Here we look at 3 unsung heroes who played an extremely crucial role in the winning campaigns of their IPL teams:
1. Swapnil Asnodkar (Rajasthan Royals, 2008)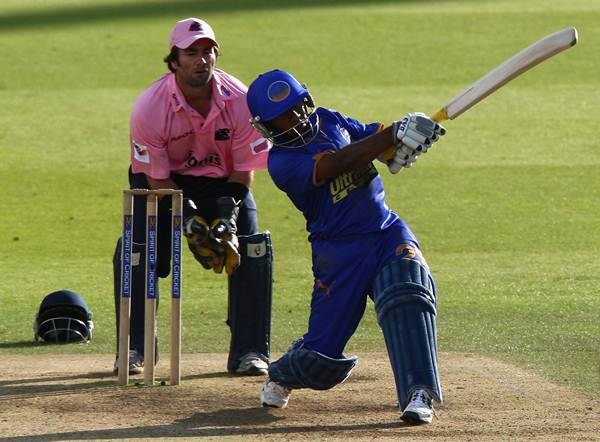 The greatest underdog story till date in the IPL remains that of Rajasthan Royals lifting the trophy in the inaugural season. Almost all teams had dynamic overseas players along with abundant homegrown talent. But if there was one team that lacked the big names and was almost ruled out of contention at the very beginning, that was Rajasthan Royals. But RR proved everyone wrong, as they got on a winning streak in the initial stages of the tournament itself, and then there was no turning back.
Under the astute captaincy of the legendary Shane Warne, despite not having Indian stars at that time, Rajasthan emerged victorious. While that season is remembered for Warne's brilliance as a captain, the swashbuckling Yusuf Pathan and Shane Watson's all-round excellence, what is not talked about enough is Rajasthan's solid opening partnership, one half of which was the diminutive yet hard-hitting batsman from Goa, Swapnil Asnodkar.
After trying out a number of opening combinations, Graeme Smith and Asnodkar's partnership at the top became a permanent feature of the Rajasthan line up. The duo scored 418 runs together at an average of 59.7, highest of the tournament. Asnodkar, who was relatively unknown till then, played free flowing cricket, surprising one and all scoring 311 runs in 9 matches at a strike rate of 133.47, which included a 60 of 34 balls on debut against Kolkata Knight Riders.
Smith and Asnodkar provided the perfect platform for the likes of Watson and Pathan. His performance made people take notice and was even praised by the captain Warne. However, how it happens for a number of players, Swapnil lost form and could never replicate his performance in IPL or domestic cricket and slowly faded away. Nevertheless, his brilliant performance in the inaugural season will always be part of the folklore of Rajasthan's victory and he surely deserves more credit for being the perfect opener Rajasthan needed.