4 Experimental cricket formats before 3TC to have featured star players
Here are four experimented forms of cricket which featured star players across the globe.
Updated - Jul 19, 2020 12:51 pm
4.2K Views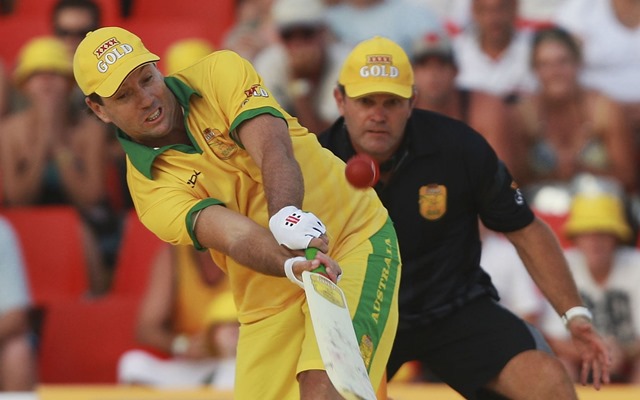 3 Team Cricket made its debut on July 18 featuring South African players as part of the Solidarity Cup. The format introduced by Cricket South Africa (CSA) can be said as the most complex form of this sport. The sport has come up with limited-overs formats such as One-Dayers, Twenty20 and even T10 but the basis of Test match (or First-class) cricket was never tweaked. However, the 3TC isn't the first experimentation that too while featuring some of the notable stars.
Here are four experimented forms of cricket which featured star players across the globe:
4. Hong Kong International Sixes: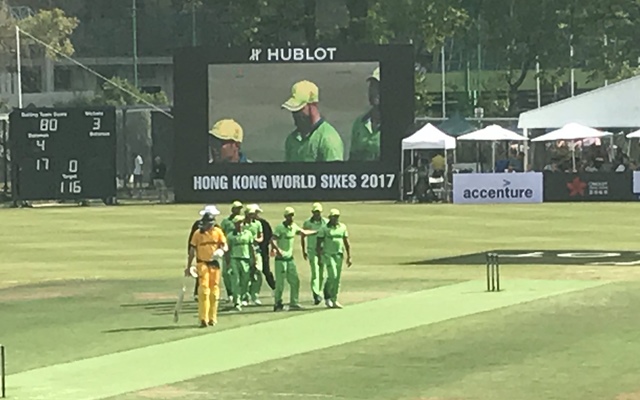 The Cricket Sixes was a revolutionary format of the game adopted by Hong Kong and hosted a competition in 1992 featuring top nations along with the hosts. In this format, each team will be of six players and will get five overs in every match. The innings is deemed to be completed only after the restricted overs are finished or the 6th wicket of the innings falls. The last unbeaten batsman can play alone with the last dismissed batsman acting as a non-striker.
Every batsman reaching the individual score of 31 has to "retire hurt" and can only return once all the remaining batsman is back in the pavilion. The tournament was graced by many legendary players such as Sachin Tendulkar, Wasim Akram, Brian Lara, Shane Warne and many more. Tendulkar featured in the 1995 edition where the Indian team was led by Mohammad Azharuddin.
The Indian team settled to Plate Championship despite a strong line-up by defeating West Indies in the Plate finale. The tournament was played between 1992 and 1997 years before resuming in 2001. Things went well until 2012 before the Hong Kong board couldn't find proper sponsors. Since then, only one edition of the tournament took place – in 2017 which was won by South Africa.