4 Instances when teams forfeited their World Cup matches
Here we look at the previous instances of teams forfeiting their World Cup matches.
Updated - Feb 18, 2019 2:26 pm
27K Views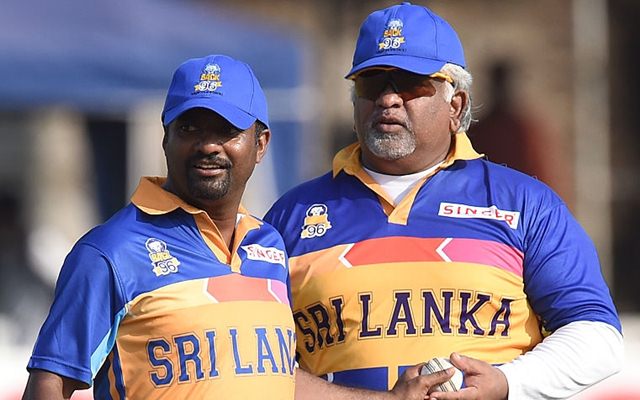 The cricketing relations between India and Pakistan are once again under the scanner following a terrorist attack in Pulwama that killed 49 CRPF Jawans. Many voices have already been raised to make the BCCI forfeit their fixture of the ODI World Cup against Pakistan to be played in May-July this year in England. This could cost India two points as forfeiting the game will mean nothing but awarding the match to the opposition.
In the past, few teams have done the same owing to security reasons at the World Events. In some of the instances, the decision to concede the points came back to haunt the further progress of the teams. This might not affect India's qualification into the semi-final given the longevity of the tournament but will bring an end to their winning streak against Pakistan in World Cups across both ODI and T20I events.
Here we look at the previous instances of teams forfeiting their World Cup matches:
4, Australia against Sri Lanka in 1996
Three weeks before the 1996 World Cup, as many as 1000 people were affected due to a terrorist attack in Colombo. This raised concerns over playing the match in Sri Lanka especially in Colombo. On the eve of World Cup, the hosts Sri Lanka faced Wills XI, a combined team of players from India and Pakistan. The game was organized to put away the security fears of teams.
In the 5th game of the tournament, Australia and Sri Lanka were set to face off at the RPS Stadium in Colombo which was the first game of both sides in the tournament. The Aussies decided to pull out of the game and were in Mumbai at the time of the game and conceded two points to Sri Lanka. The two faced off in the final in Lahore which Sri Lanka won by seven wickets to lift their maiden CWC title.