5 blunders made by franchises during IPL Auctions
The decisions have turned out to be costly for the franchises.
Updated - Oct 5, 2019 2:50 pm
214.6K Views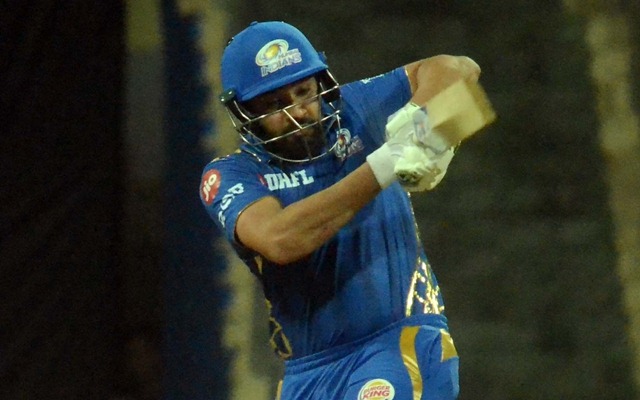 The Indian Premier League (IPL) is arguably one of the best T20 tournaments in the world. In fact, it was the IPL that set a marker and standard which led to the rise of multiple T20 leagues across the globe. It has seen 12 seasons so far and it keeps getting better with each one. The IPL auctions are held every year a few months before the start of the season and players are picked up from the auction.
Players released by franchises at the end of every season go back into the auction pool where they again attract bids to play for another team. There have been 12 auctions but four of them have been mega auctions (including the inaugural one) which have seen a complete revamp of the teams.
A lot goes through the auction table of each team where the team owners, coaches and the support staff are present. There is intense discussion based on multiple aspects which leads them to pick certain players and leave the others. However, there are blunders made as well.
Here we bring to you five such blunders made by franchises during the IPL Auctions.
Delhi picking Pradeep Sangwan over Virat Kohli in 2008 draft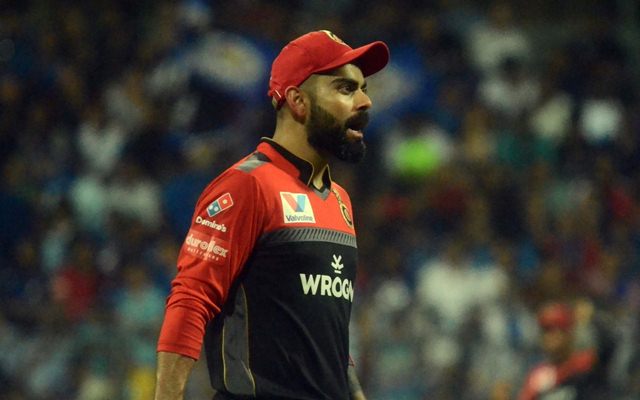 Virat Kohli is probably the face of Indian cricket at the moment. However, when the IPL first burst on to the scene in 2008, he hadn't even made his international debut. In fact, he had recently led the Under 19 team to the World Cup earlier that year. Hence, he was a popular figure. In 2008, all teams (franchises) had to finalize their squads a month before the IPL kick-started.
There was a draft that took place for the Under 19 players. Each team had the option of picking two Under 19 players according to the IPL draft rules for the first season. Delhi Daredevils (now Capitals) had the first pick and they opted to go for Pradeep Sangwan instead of Virat Kohli.
They paid $50,000 for the left-arm pacer while Royal Challengers Bangalore (RCB) scalped the Delhi-born batsman for $30,000. Since then, Kohli hasn't looked back. He is the leading run-getter in the history of the IPL and has been with the RCB franchise for 12 years now. This may be one of Delhi's biggest regrets and blunders.