5 Brother-Sister pairs who played international cricket
Ed Joyce had twin sisters named Cecelia and Isobel Joyce and all three played international cricket for their country.
Get every cricket updates! Follow us on
5. Terry and Denise Alderman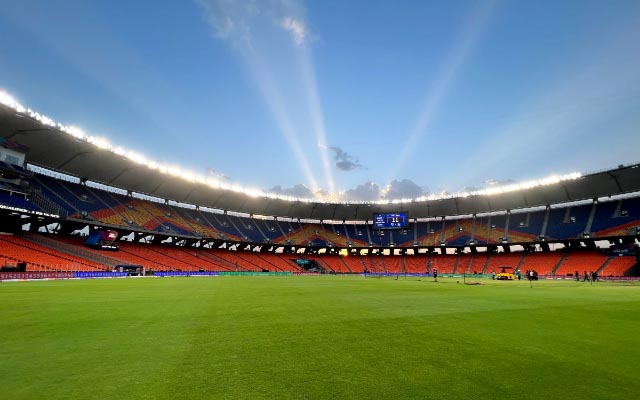 Terry Alderman was a right-arm fast bowler who played for the Australian side from the period of 1981 to 1991 and represented the country in 41 Tests and 65 ODIs. With 170 wickets at an average of 27.15, Alderman had great success in the longer format as he picked up 14 five-wicket hauls.
Terry had a terrific first-class career as well and his international career was affected by injuries in the 1980s. However, he remained a potent option for the Men in Yellow, especially with his off cutters and later, he turned out to become a radio commentator. Terry's sister Denise also played for Australia Women in international cricket from 1982 to 1987.
In seven Tests, and 21 ODIs, Denise scored 454 and 820 runs in respective formats and she still holds the record for the most number of runs scored in a Test match Series in Women's cricket.