5 Commentators who should be out of the business soon
Commentary is a key tool to connect with the Television audience and a lot of accomplished commentators these days are just not up to the mark.
Updated - Oct 26, 2018 5:46 pm
21.2K Views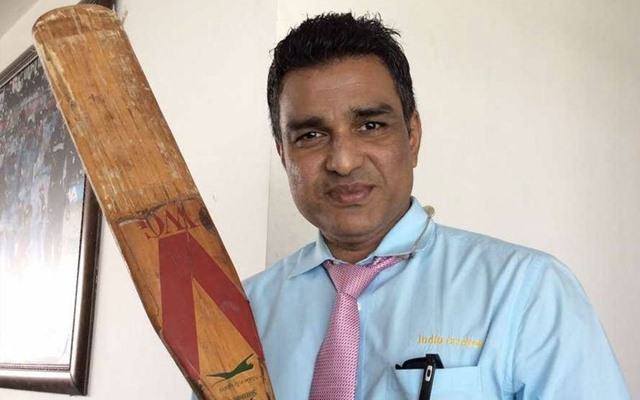 Follow us on Telegram
The game of cricket has taken giant strides towards modernisation and over the course of time, we have seen multiple changes coming into play to enhance the viewing experience for the fans on television. A lot of new technology is being used to enhance commentary as well because this is the most imperative tool in connecting the TV audience to the game being played thousands of miles away.
From the days of Richie Benaud, Bill Lawry, Tony Cozier, and Tony Greig to the exuberance of Harsha Bhogle, Michael Slater, Mark Nicholas, and David "Bumble" Lloyd, every era had some mind-boggling commentators who made the fans reiterate a few iconic lines again and again whilst reminiscing a few memorable moments.
But these days, the quality of "Action description" has certainly dipped. A fact that most of the ex-cricketers are roped into the panel although they don't have a lot of experience in the field might be one reason.  Here are five such commentators who have not been up to the mark for a fairly long period of time and might be on their way to the exit doors soon.
1. Russel Arnold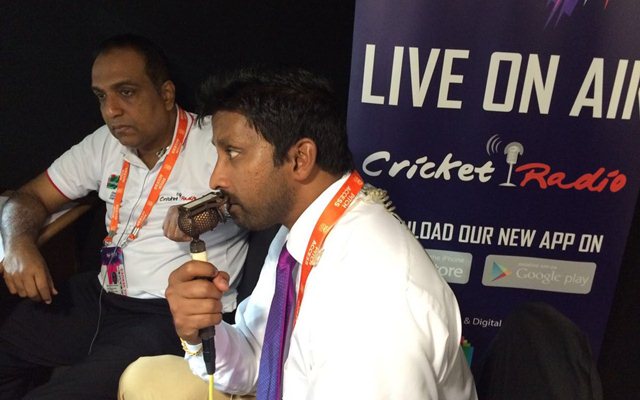 Russel Arnold was quite a decent batsman during his playing days, but he has failed to accumulate any similar respect as a broadcaster. Although it is common for a lot of commentators to sound a little biased towards their national side, Arnold is wee-bit too patriotic in the commentary box.
Whenever Sri Lanka plays, his emphasis mostly remains on how good or bad the Lankans are playing and is never really appreciative of the other sides. His voice base tends to lower a bit as well when his side doesn't play well, which is never going to compel the audience watching the games on TV.
He also keeps taking unnecessary jibes at other teams, more often the Indian side, which leads to only him getting brutally trolled. Going by fans' reaction towards commentators, he has not done anything good enough to attract the viewers in a positive way.
Follow us on Google News