5 controversial comments made by commentators on-air
Some of these commentators were also sacked for not following the code of conduct during their stint in the press box.
Updated - Sep 25, 2020 12:25 pm
139K Views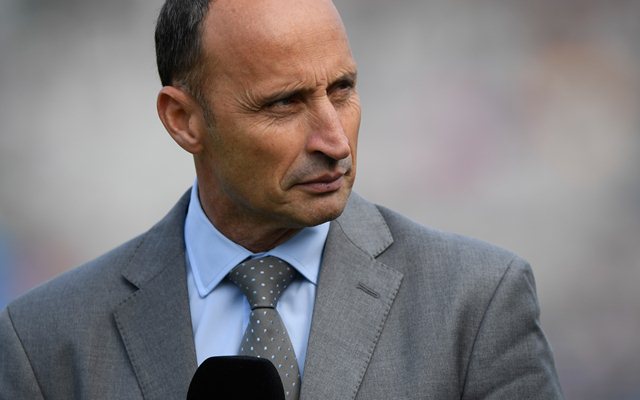 Kerry Packer's World Series Cricket was a huge revolution to this sport, which introduced colored clothing, white-ball cricket and various other facets which currently are a significant part of the game. Another facet on which a lot of emphasis was being placed on those days was quality commentary, as they saw this as a major tool to attract the television audience.
In the last three or four decades, we have seen some iconic personalities take the mic and pull off some outstanding commentary spells like Tony Greig, Richie Benaud, Tony Cozier, Bill Lawry, Ravi Shastri, Harsha Bhogle, Mark Nicholas, Ian Bishop and many more.
They definitely did a fantastic job in keeping the fans engaged to the game, but there were some instances when the commentators did lose their minds a little bit. Here are five instances when the commentators got carried away a wee-bit and fell in an unwanted controversial pit.
1. Michael Vaughan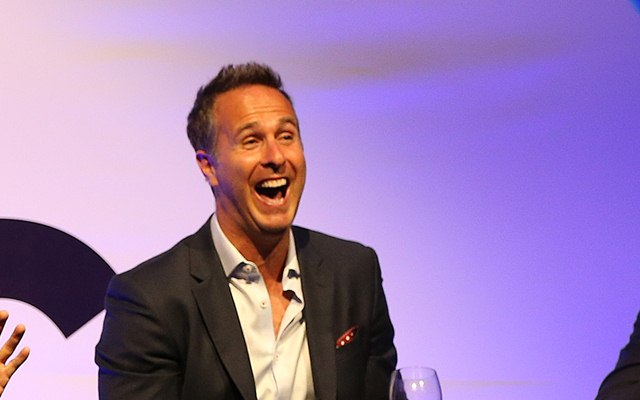 During the Test series between India and England in 2011, VVS Laxman survived a DRS scare where the ball was very close to picking an outside edge. The snicko couldn't determine if there was an edge or not, but the commentators in the press box were pretty certain there was something in it.
Michael Vaughan, the former English skipper, passed on a very sarcastic comment, suggesting that VVS Laxman had applied Vaseline on his bat which isn't allowing the snicko to read the edge. While the comment was taken jovially by a few, it sparked a huge row in the Indian media and a lot of experts lashed out Vaughan for questioning the integrity of one Indian cricket's most iconic persons.
When Laxman was asked to react about this in the post-match conference, he said that the comment was pretty ridiculous and he would never do anything like that against the spirit of the game. Not often we see Laxman lose his cool, but he slightly did while answering this question that day.