5 cricketers who announced a sudden retirement
It is a cycle which every team goes through and it comes at some point or the other.
Updated - Oct 26, 2018 4:41 pm
4.4K Views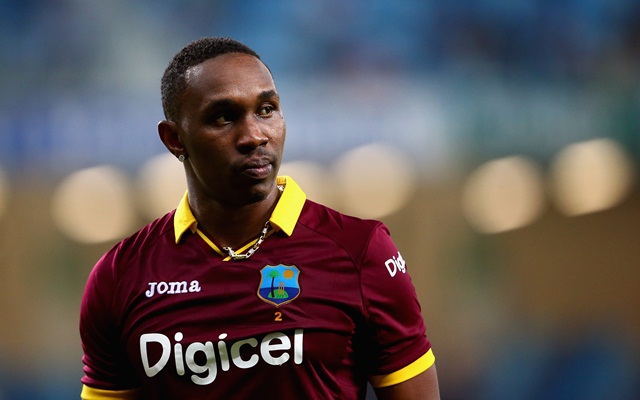 Follow us on Google News
Retirement is one of the hysterical moments in any sport. It means that a player's time in a team is up and he/she is ready to pass the torch to the next generation of players. A player leaves his legacy behind for the next in line to carry it forward and make it big. The void that is left by a certain player is sometimes filled by a player who is even more credible but certain times, the vacuum left by a group of players is quite hard to fill and the team which was once invincible ends up struggling.
It is a cycle which every team goes through and it comes at some point or the other. For instance, the Windies, in their glory days were unbeatable. Since the retirement of their champion players during the 1990s, they have struggled to find their replacements. Australia, since the late 1990s had built a team that dominated for a decade, however, they also have strained in recent times to maintain the standards of competitive cricket.
We look at some of the cricketers who announced their retirement in a sudden manner in recent times.
Christopher Carter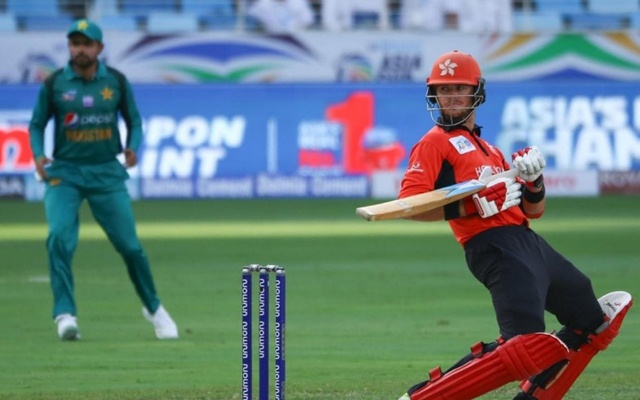 Christopher Carter, the wicket-keeper batsman from Hong Kong announced his retirement from international cricket at a meagre age of 21. He took the step in order to chase his ambition of becoming a pilot. Carter made 11 and 10 appearances in ODIs and T20Is respectively, having made his debut in 2015.
Carter was also part of the 2018 Asia Cup squad in the UAE where Hong Kong failed to win a single match but put up an impressive display of cricket. In spite of it, his reason for retirement was limited opportunities and lack of funding for the reason that Hong Kong cricket has been short of support from their own government as well as the ICC.
"The likes of Mark Wright (Director of cricket) and Simon Cook (Head coach) do their very best, however, they lack the requisite support from our government and ICC. People within Cricket Hong Kong work so hard to try to allow us to play cricket full time," he said.
Follow us on Telegram