5 Cricketers who are named after food items
In the gentleman's game we have witnessed some very unique names which caught us in a state of shock.
Updated - Dec 9, 2018 4:55 pm
17.5K Views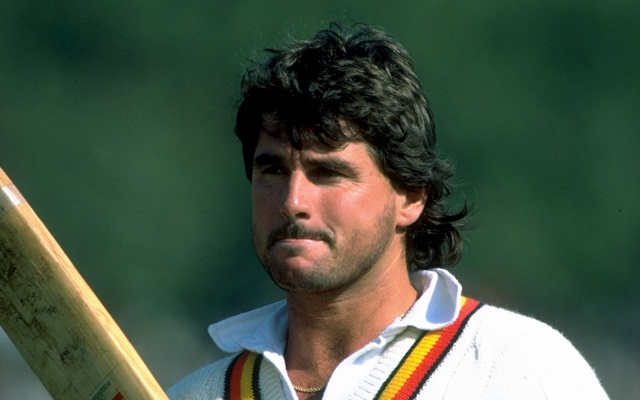 Follow us on Google News
Sometimes people just wonder – do some parents even think before setting a name for their baby? This question popped into many minds when Leicester City football club's Danny Drinkwater came into limelight with a string of impressive performances and helped his side win the Premier League for the first time in 119 years.
Well, more than his incredible ability to control the midfield, the biggest talking point was his name "Drinkwater". He instantly became a meme content but the English midfielder never got demoralized as he was enjoying the best time in his professional career.
In the gentleman's game as well we have witnessed some names like these which caught us in a state of shock. A lot of people these days are getting named after edible things and maybe, it's their obsession with food that is making them do so. Here's a list of five International cricketers who were named after food items.
1. Clive Rice
One of the first generation cricketers for South Africa after their struggle with Apartheid came to an end, Clive Rice was considered one of the biggest figures in their country's meteoric growth. He led the Proteas side that visited India in 1991/92 for their first-ever ODI games in their history.
Many youngsters of this generation do not understand the significance of his role in South Africa's development as a cricketing nation, but he was often rated as their generation's best all-rounder alongside Sir Richard Hadlee, Sir Ian Botham and Imran Khan. Rice passed away on 28 July 2015 in Cape Town after succumbing to the battle against brain tumour.
Follow us on Telegram