5 Cricketers who changed their names
From abiding by a country's constitution to fascination for celebrities, there were a number of reasons behind taking the step.
Updated - Oct 22, 2019 5:08 pm
47.7K Views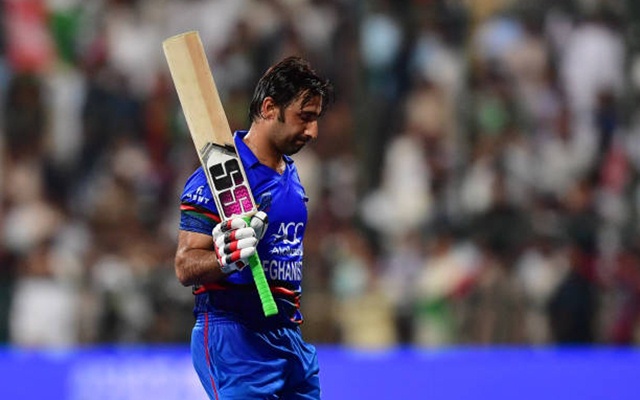 Changing of names isn't quite an uncommon phenomenon these days. The people convert from one religion to another after which they get a new name and it becomes their identity for the rest of their lives. Apart from changing religion, there are other reasons as well for changing of names.
It also requires concession from families, some of which may not agree to the same in the first go. It's also prevalent in the field of sports, including the game of cricket. Over the years, there have a number of cricketers, who shifted from one name to the other.
Even as some of them were due to the constitution of the country, a few names were altered owing to fascination for celebrities. There were also instances when a nation was being kept on top of the priority list while changing names.
Mohammad Yousuf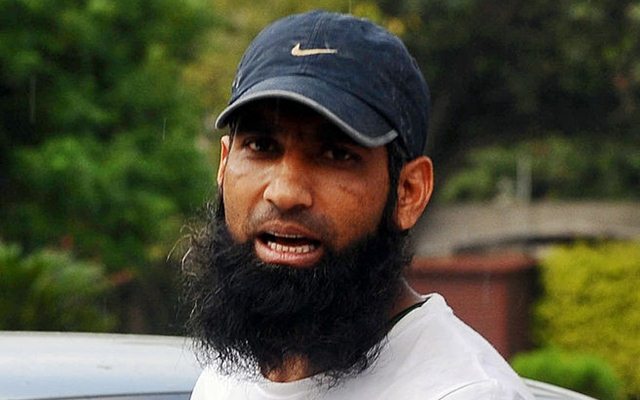 Back in September 2005, it was known that Pakistan batsman Yousuf Youhana converted from Christianity to Islam. The Lahore-born batsman was henceforth known as Mohammad Yousuf. Back then, he was the only Christian in the country's national team.
His wife Fatima also converted with Yousuf, but it was the decided that he wouldn't go public with the issue for some family reasons. About converting, Yousuf said that it was choice after attending preaching sessions of Tablighi Jamaat, Pakistan's largest non-political religious grouping.
It also included his former teammate Saeed Anwar as one of its members. As per Pakistan's newspapers, his parents were outraged, so much so that his mother said that she didn't want to give Yousuf her name after what he had done.