5 Cricketers who did unusual jobs before becoming a professional cricketer
Legendary cricketer MS Dhoni worked as ticket collector at railways in Kharagpur, West Bengal. 
Updated - Jan 18, 2021 12:06 pm
19K Views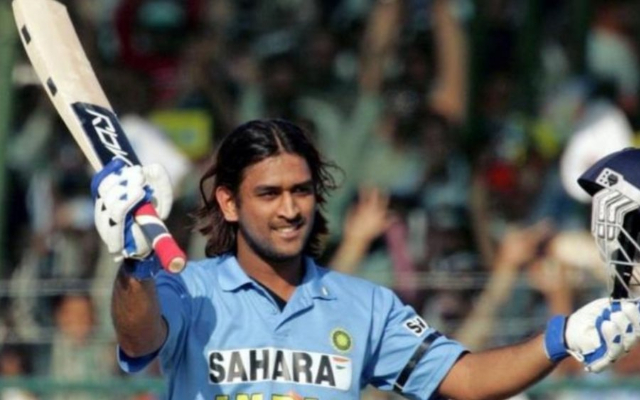 It is a well-known fact that no one can predict the future. The drive to follow his/her passion enables one to become successful later on in their life. This fact is the same for many cricketers who made it to the grandest stage. By representing their country in the international arena, they have proved that nothing is impossible. 
We can categorize the cricketers into two different categories. The first one being those who were brought up by playing cricket continuously and they achieved their goal smoothly, the other group comprises those cricketers who had to do odd jobs to secure their place in the society. The second group of players inspires millions of aspiring cricketers who wish to serve the national/state team.
They had enough courage to pursue their passion and work hard to achieve success in the international arena. These players have performed exceptionally and were a part of their respective national teams. Apart from that, their story can provide the base for a movie too! Let us have a look at those players who had to struggle during their initial phases of life:
5 cricketers and their unusual jobs before playing cricket professionally
5. Sheldon Shane Cottrell( Soldier)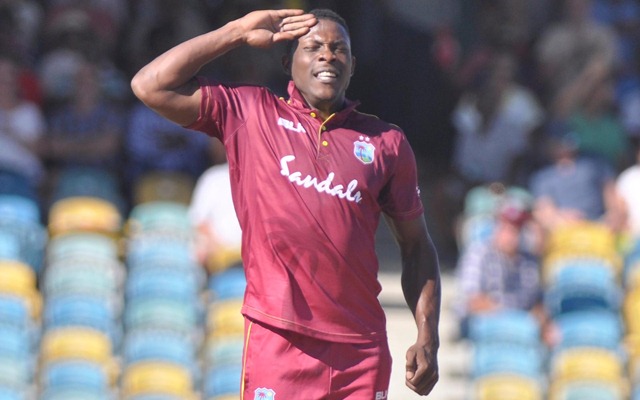 Players celebrating in a unique style usually make it to the headlines of newspaper and social media pages. If we have a look at the various unique symbols, one name that comes to our mind is Sheldon Cottrell. The Jamaican fast bowler has been a prominent frontline bowler for the West Indies and is widely regarded as the successor to Kemar Roach. However, Sheldon had to do an odd-man's job before coming into the cricketing world.
After picking up a wicket, Sheldon celebrates by performing a "salute" move. When asked about the story behind it, Sheldon had replied that it is a military-style salute and he was a soldier by profession. He stated that the salute is a show of respect to the Jamaica Defense Force. To achieve perfection in performing the salute, he had practiced it for six months while he was in the army. If you wish to have a look at the celebration, wait for Sheldon to pick up a wicket!
Talking about his performance on the international stage, he has represented the West Indies in 34 ODIs and has taken 49 wickets with an economy rate of 5.88. His best bowling figure is 5/46. For a bowler who has been a regular member of the ODI squad recently, this is an excellent effort.