5 Cricketers who faded away after promising starts – Where are they now?
Cricketers who lost their way after a decent start in the international arena.
Updated - Jan 16, 2021 11:54 am
529.4K Views
International cricket can be a little intimidating for any player from domestic cricket and trying to establish his place in the national side. Many famous players have revealed that it takes one good knock or one good spell to make a cricketer feel at home in international cricket. 
However, not everyone is assured with an established spot in the XI of their country even after a great start to their international cricket. Some are left out because of the presence of other experienced players, some get injured and never get back and some players have their spots being filled with players with better performance. It is unfortunate that there are many players who had a great start to their career but unfortunately, couldn't continue. 
5 Cricketers who faded out of the limelight after having a great start 
1. Haseeb Hameed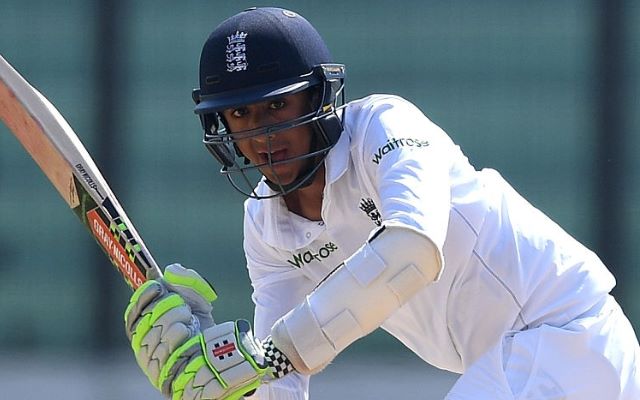 Haseeb Hameed was a 19-year-old batsman from Lancashire, who had shown promise against spin bowling and the England selectors were quite happy to send him to the Indian tour. Hameed made no mistake, in 2016 when he marked his debut against India but Ravichandran Ashwin and Ravindra Jadeja were at the peak of their powers of bowling over sides in the turning conditions. 
But, the young batsman showed courage, grit and promise against the two great spinners. He became the talk of the town by the end of two Tests. The third saw an unfortunate incident as he got injured and was ruled out of the tour. Keaton Jennings, another boy from Lancashire, replaced him and scored a century on debut. 
Hameed, who scored 219 runs in the six innings at an average of 43.80, never came back to play Test cricket again for England. He found it difficult to make it to the first choice XI for Lancashire as well. As of 2021, he has moved to Nottinghamshire, prior to the last season and has performed well ever since then.