5 cricketers who performed well under Virat Kohli than MS Dhoni
Both of them have quite different styles of captaincy.
Updated - Mar 12, 2020 11:10 am
20.9K Views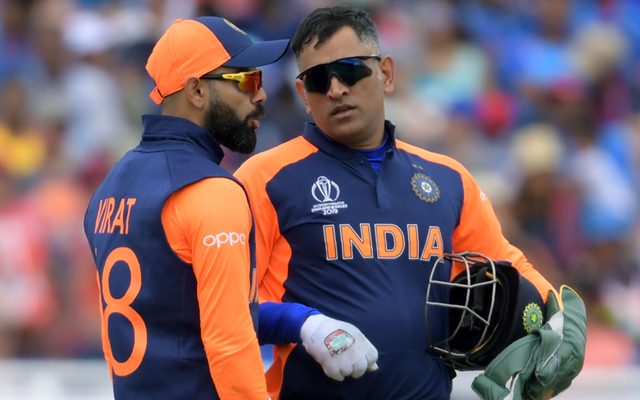 There's absolutely no doubt that both MS Dhoni and Virat Kohli are legends of Indian cricket. They've been simply brilliant in their respective careers. Dhoni and Kohli have had their moments during their captaincy tenures.
Dhoni led the Indian team in all three formats for seven years before quitting Test cricket in 2014. But he continued to be the captain of the shorter formats till the end of 2016. Kohli took over as full-time Test captain in January 2015 and a couple of years later, he took over as skipper across formats.
Both of them have quite different styles of captaincy. Dhoni is a lot calmer and more relaxed on the field while Kohli likes to be in the face of the opposition and express his emotions. Also, Dhoni loved playing around with spinners but Kohli likes pace on the ball. Hence, it's no surprise that some of the players they've backed are different.
Thus, here are five players who've done better under Virat Kohli than MS Dhoni
1. Ishant Sharma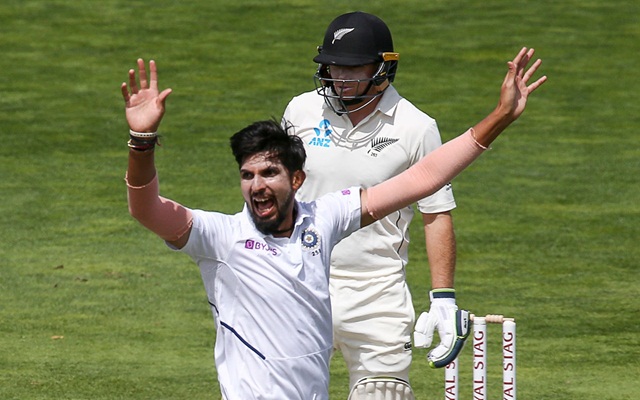 When Ishant Sharma bowled that spell to Ricky Ponting in Perth during India's tour of Australia in 2007-08, he was hailed as the next big fast bowling sensation. But as the years went by, the lanky pacer from Delhi became India's workhorse and not the wicket-taker he was expected to be. Sharma bowled tirelessly, holding one end up and sending in lengthy spells.
Often, he was termed as unlucky for not getting as many wickets despite bowling well. He was Dhoni's go-to fast bowler, especially in Test cricket. However, that has changed under Virat Kohli.
For the first few years, Ishant did switch roles but since the start of 2018, he has become a wicket-taker. The Delhi cricketer may have been reduced to a Test specialist but he's become India's talismanic pacer. Ishant is the leader of the attack. He may still be the workhorse but he is a lot more threatening and has been brilliant over the last couple of years.