5 Cricketers who played for other countries and then came back
Over the years, a lot of players switched countries due to a number of reasons.
Updated - Jan 14, 2021 2:05 pm
196.6K Views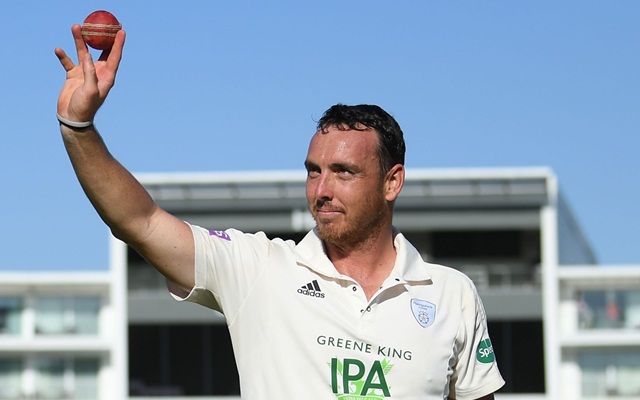 Playing for and representing one's nation is a big moment of pride.  You carry tons of responsibilities on your back, the thrill is high, make fans, you have to handle their appreciation and dejection as well and what not. Representing your nation in any sport means that you've to be the best in your area because you back an entire nation behind you.
Cricket is not just any other sport; for its fans, it is an emotion, a religion. In countries like India, cricket always attaches with itself, a sense of nationalism. Mahendra Singh Dhoni, the legend himself once said, "You don't play for the crowd, you play for your country." It implies what huge an opportunity it is to play for one's country.
Over the years, a lot of players switched countries due to a number of reasons. Some switched over financial issues, some switched to get better playing conditions, some switched over after being discriminated; players have had their own reason to switch. There have also been a few players who, after switching, came back to their home country after a certain period.
Here we bring you a list of five such cricketers who played for or in other countries and then came back to play for their homeland: –
1. Kyle Jarvis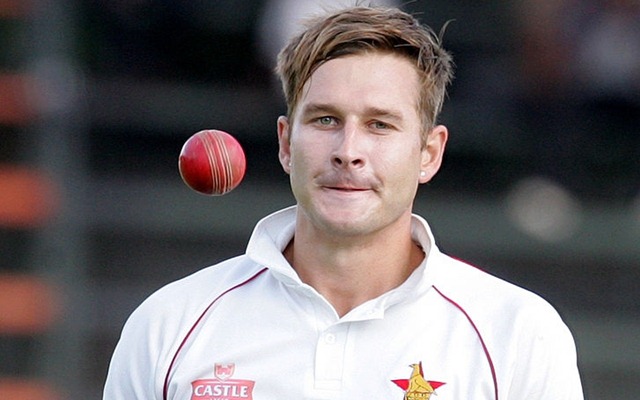 Hailing from Harare, Kyle Jarvis is a pretty promising speedster from Zimbabwe following on the lines of Heath Streak. Jarvis was a part of Zimbabwe's U-19 team for the 2008 World Cup held in Malaysia. Streak, the then Zimbabwe coach, spotted the youngster and immediately roped him into the national squad to keep him under his supervision.
Jarvis made his debut in an ODI against Kenya in 2009. He impressed everyone with his pace and took 3 wickets in his initial game itself but bowled 4 no balls as well. Jarvis bowled with a good pace but lacked control and bowled a lot of extras. This was a major reason that it took him 2 years to make a Test and T20 debut for Zimbabwe.
Jarvis made his Test debut in August 2011 against Bangladesh. Zimbabwe won that game by a superficial margin of 130 runs all credits to Jarvis' 4 wickets in the 4th innings. He took 5 wickets in the game overall. The very next month in September he made his T20i debut against Pakistan. Jarvis took one wicket in that game as Zimbabwe lost the game by 80 runs.
For the next two years, Jarvis became Zimbabwe's primary bowler in all three formats. But things went south for Jarvis in 2013 after he got into a payment dispute with the country's cricket board. He then left Zimbabwe only to join Lancashire in England's County Cricket. He had played 8 tests for Zimbabwe till then.  He bagged a 5-year contract with the club extending from 2013 to 2018.
He was the club's leading wicket-taker for the year 2015 and 2016, picking up 50+ wickets in both the seasons respectively. Owing to his performance, Lancashire got promoted into the Division One of the County Championship. Even though his contract with Lancashire was expiring in the year 2018, Jarvis pulled out early from the contract in 2017 to come back to play for Zimbabwe.
He then represented Zimbabwe in their historic Test match against South Africa. So far, Kyle Jarvis has played 13 tests for Zimbabwe in which he has picked up 46 wickets at an average of 29.43. He has also picked up 58 wickets from 49 ODIs and 26 wickets from 21 T20Is. Though he has played club cricket for Lancashire, Jarvis has not represented any other country at the international level.