5 Cricketers with their hot girlfriends
These cricketers love to pose with their partners and share it with fans on social media as well.
Get every cricket updates! Follow us on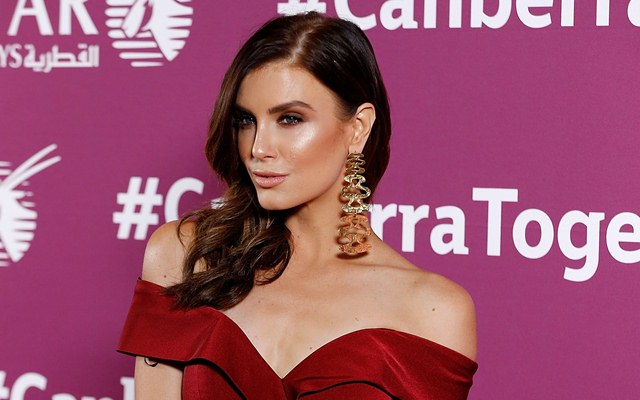 Apart from the cricketers, their Wives and Girlfriends (WAGs) are one of the biggest attractions for the cricket fans in the current scenario. With the invent of social media, nothing from the personal lives of sportsmen is private (even with private profiles). Every move is closely watched and several rumours circulate as soon as they are spotted with a girl.
But, there are a few cricketers who have made their relationship status public and officially announced it. They introduced their girlfriends to the fans and they also keep the cricketing audience engaged on their social media handles. These pretty women have got a decent fan following and there are often various selfies and pictures that gain a lot of attention especially on Instagram.
Here are five cricketers with their pretty girlfriends:
1. Aiden Markram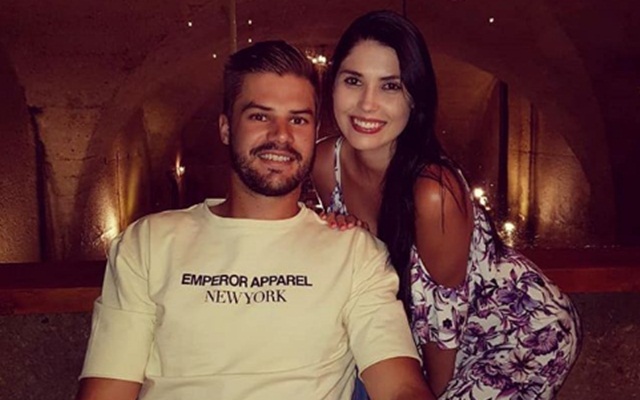 South African cricketer Aiden Markram has been dating Nicole O'Connor for over seven years and the couple shares a wonderful relationship. Markram regularly keeps uploading gorgeous pictures with Nichole on his social media platforms. Nicole is a baker and the owner of The Pink Whisk.
2. Jason Holder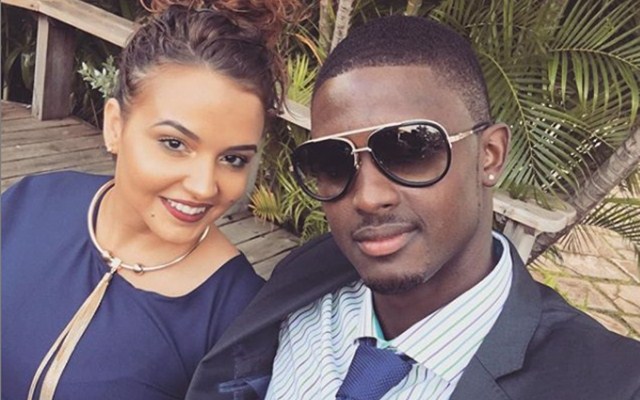 The Windies skipper Jason Holder has been in a relationship for a while now. He first made his relationship status public by uploading a picture with his girlfriend Anya Proverbs in 2016. Anya is a beautiful Caribbean woman and makes a wonderful pairing with Holder. The cricketer often puts up cheesy captions on Instagram for his love.
3. Ben Cutting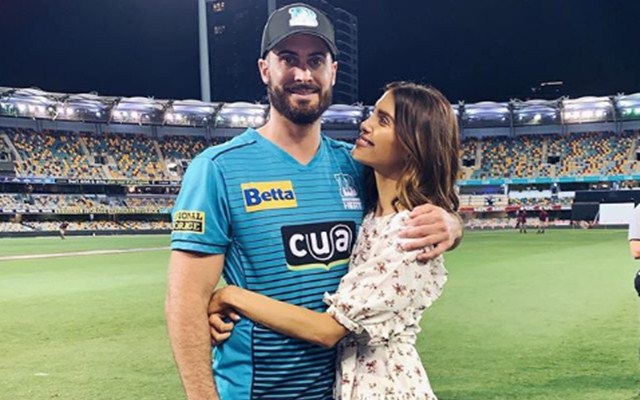 Ben Cutting's girlfriend Erin Holland is extremely popular on social media. She is a television presenter and former Miss World Australia. Erin hosted a part of the IPL 2018 while accompanying Cutting to India and is often spotted in the stands cheering her man. Apparently, the couple has been together for over four years and give the fans some serious relationship goals.
4. Rishabh Pant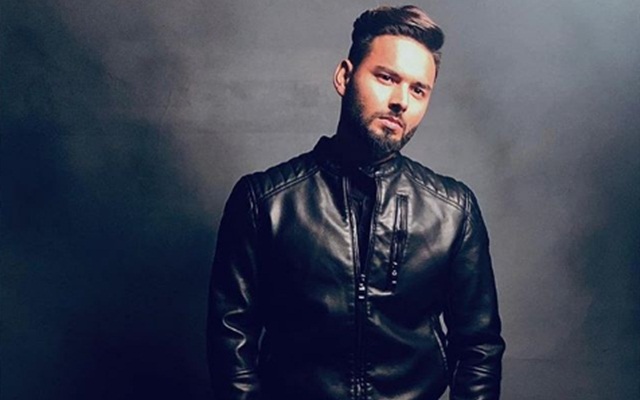 India's upcoming talent, Rishabh Pant put up a picture with his girlfriend Isha Negi recently after the successful tour of Australia. This came as quite a surprise as no one was expecting anything of such sorts. Isha became an overnight sensation and a viral topic on social media. She has got jaw-dropping looks and her followers count shot up rapidly after Pant uploaded the picture. She is the CEO of Fabx Engineering.
5. Alex Hales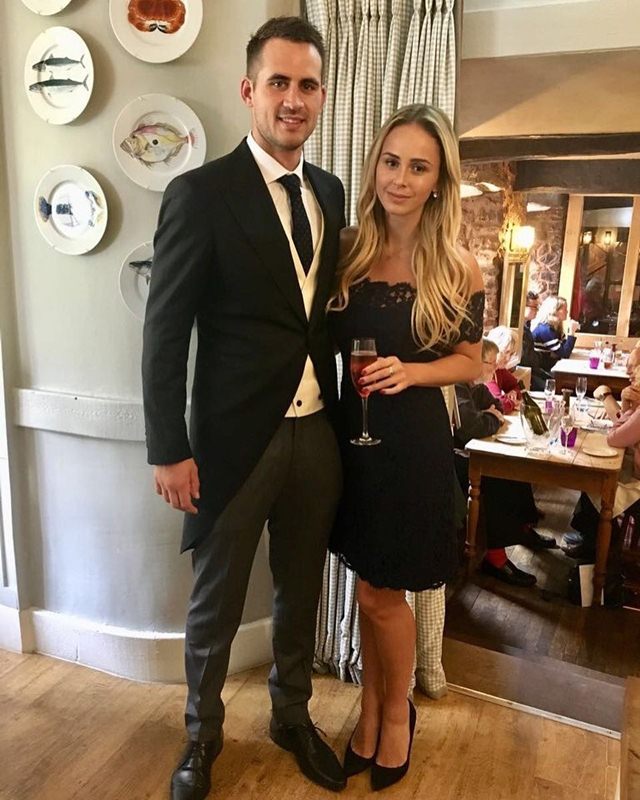 Alex Hales' girlfriend Danni Gisborne has got looks to kill. The English cricketer uploaded one of the first pictures with Danni in 2016 and fans have not had the enough of this pair ever since. Some of Danni's pictures have even gone viral on the internet in the last few months.