5 Cricketers with their hot girlfriends
These cricketers love to pose with their partners and share it with fans on social media as well.
Updated - Feb 25, 2019 4:28 pm
88K Views
Apart from the cricketers, their Wives and Girlfriends (WAGs) are one of the biggest attractions for the cricket fans in the current scenario. With the invent of social media, nothing from the personal lives of sportsmen is private (even with private profiles). Every move is closely watched and several rumours circulate as soon as they are spotted with a girl.
But, there are a few cricketers who have made their relationship status public and officially announced it. They introduced their girlfriends to the fans and they also keep the cricketing audience engaged on their social media handles. These pretty women have got a decent fan following and there are often various selfies and pictures that gain a lot of attention especially on Instagram.
Here are five cricketers with their pretty girlfriends:
1. Aiden Markram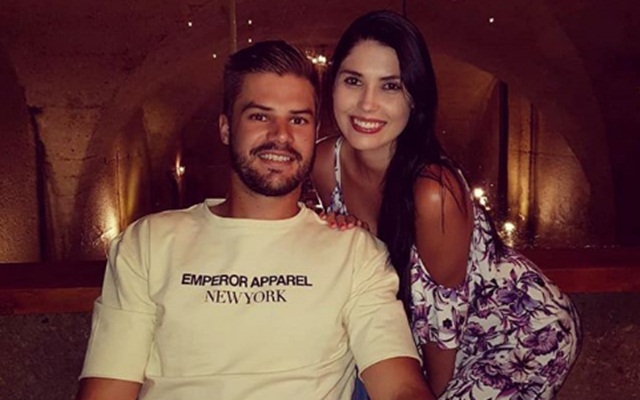 South African cricketer Aiden Markram has been dating Nicole O'Connor for over seven years and the couple shares a wonderful relationship. Markram regularly keeps uploading gorgeous pictures with Nichole on his social media platforms. Nicole is a baker and the owner of The Pink Whisk.