5 current cricketers with the worst disciplinary record
ICC has frequently punished them with fines and demerit points.
Updated - Apr 5, 2020 7:34 pm
24.5K Views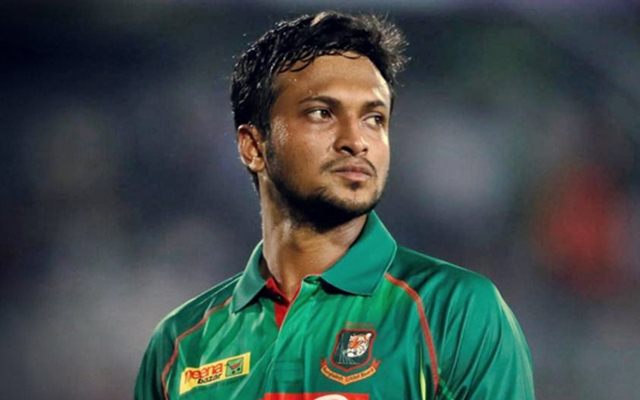 Follow us on Google News
Cricket is more than mere action on the field. Though in the end, most of the cricketers are judged by their numbers, it's also their demeanour that's being discussed. The International Cricket Council (ICC) has an award for the Spirit of Cricket.
Even the prestigious Indian Premier League (IPL) has its own Fair Play Award. Players are indeed being given recognition for their act of sportsmanship. A number of cricketers have gone on to become role models, solely based on their calm and composed character.
But with cricket being an intensified game, some of the best in the business have found it tough to not express themselves and crossing the line. Subsequently, the ICC has also punished them with fines and demerit points. Those incidents remain to be a blot in the career.
In the article, let's take a look at five cricketers with the worst disciplinary record: –
1. David Warner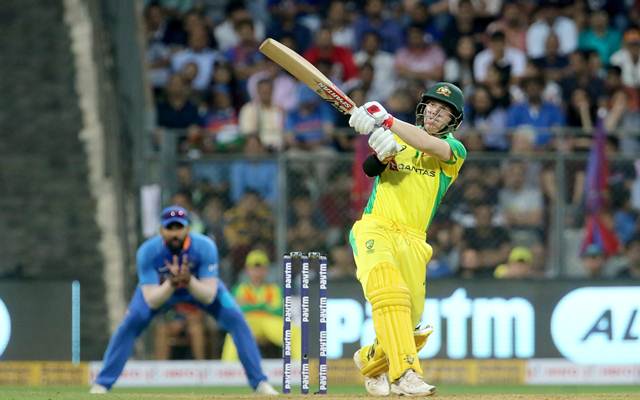 David Warner has been Australia's stalwart across formats, but he also has had to face quite a bit of controversies in his career. The Sandpaper Gate remains to be the darkest time in his journey as he had to go through a one-year suspension period.
Back in 2013 during the Champions Trophy, he entered into brawl with England's Joe Root. He has often had to bear the brunt of former cricketers. In the same series where he was banned for a year, Warner got into a tangle with Proteas wicketkeeper Quinton de Kock.
He had breached the Level 2 of ICC's Code of Conduct. The left-handed batter was fined 75 per cent of his match fees by the ICC in the first Test at the Kingsmead in Durban. Despite the hurdles, Warner has managed to hold his ground at the highest level.
Follow us on Telegram