5 current Indian cricketers with poor disciplinary record
These players ended up facing the wrath of the BCCI and the ICC.
Updated - Jul 13, 2021 5:13 pm
4.2K Views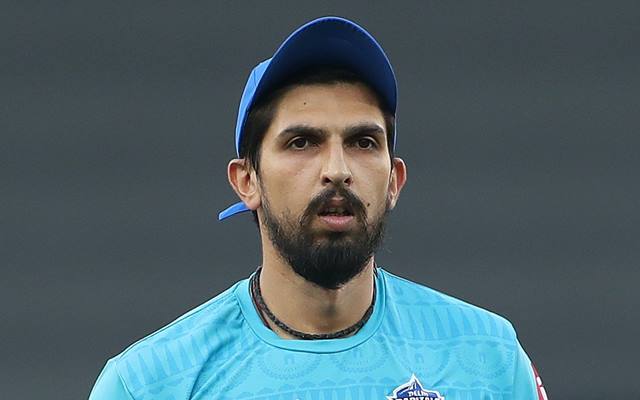 Follow us on Telegram
Indian cricket has come a long way ever since Kapil Dev and Co lifted the World Cup back in 1983. In the tournament, India were the underdogs, but they defied the odds to get past West Indies, who already had two world titles to their name.
Ever since then, Indian cricket has scaled several heights as they kept on producing legends like Sunil Gavaskar, Sachin Tendulkar and many others. Along the way, their cricket has also faced some unwanted controversies over the years.
A number of cricketers have come under the scanner for their behaviour, both on and off the field. Subsequently, they have also faced punishments and criticism from the netizens and the experts. Emotions seemed to have gotten to the players, resulting in outbursts on several occasions.
In the article, let's take a look at five Indian cricketers with a poor disciplinary record:
1. Hardik Pandya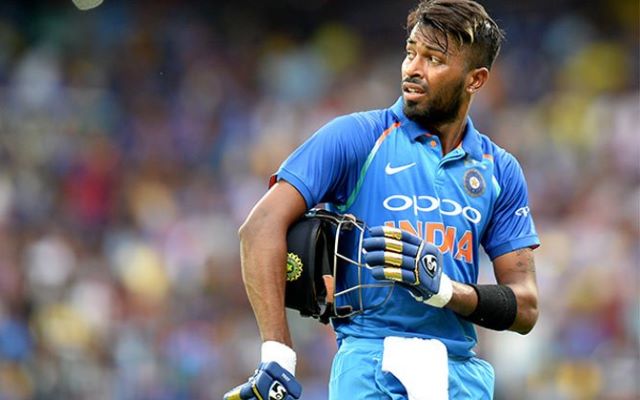 Back in January 2019, Hardik Pandya's career was in danger of coming to a halt. He featured in the show 'Koffee in Karan', hosted by Karan Johar, and found himself in all sorts of controversy. The youngster was deemed to have made comments, which were termed highly 'sexist' and 'misogynistic'.
Thereafter, the Board of Control for Cricket in India (BCCI) suspended him temporarily. The Indian board also fined him INR 20 lakhs after the incident. Recently, in the 2020 edition of the Indian Premier League (IPL), Hardik found himself in hot waters yet again.
During the match between Mumbai Indians (MI) and Royal Challengers Bangalore (RCB), he entered into an altercation with Chris Morris. Hardik was reprimanded after he admitted to Level 1 offence 2.20 of the IPL's Code of Conduct.
Follow us on Google News