5 Dark secrets of Virat Kohli and Rohit Sharma
From being linked to celebrities to emotional outbursts, they have gotten tangled into quite a few controversies.
Updated - Jan 7, 2020 10:54 pm
582.6K Views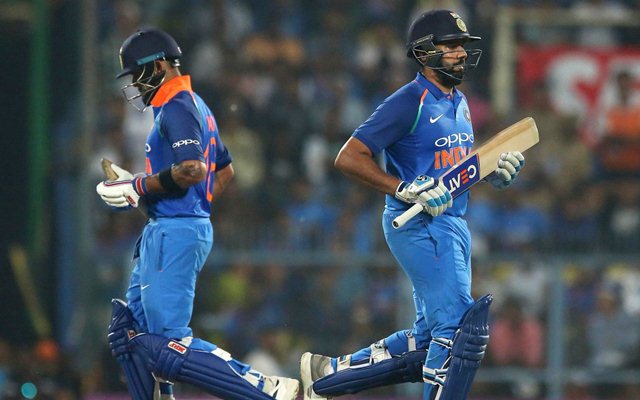 There's absolutely no doubt in the fact that Rohit Sharma and Virat Kohli are the stalwarts of Team India. Even as Virat has been ruling all the three formats for quite some time, Rohit has started to find his feet in Test cricket with the jaw-dropping series versus South Africa.
Making runs have become neat and drink for the duo and opponents have haplessly tried to stop their belligerence. Though both are in to their 30s, they are speculated to have quite a bit of cricket left in them, keeping in mind their form and fitness.
Parking aside their cricketing achievements, there are sides of Rohit and Virat, which are dark. From being linked to a number of celebrities to emotional outbursts, there have been occasions that led to some controversial moments in their cricket career.
In the article, let's take a look at five dark secrets of Virat and Rohit
Virat Kohli's relation with Brazilian model and Tamanna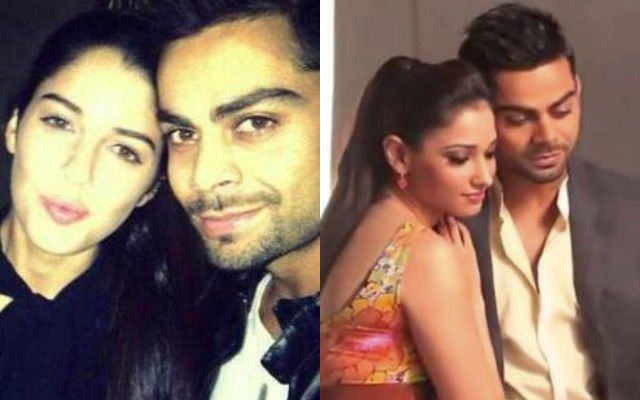 Prior to his marriage with Anushka Sharma, Virat was in relationships with a few from the acting industry. It was in 2012 when Kohli and Bollywood actress Tamanna Bhatia's affair was hogging the headlines. The duo worked in an ad film and reports even claimed that they separated after making a date.
Tamanna later said that she had neither met Virat after the shoot nor had a conversation. Kohli was also linked with Brazilian model and actor Izabelle Leite. It was learned that the two met at a party and soon bonded well after which they started dating.
Virat and Izabelle's relation lasted two years. Kohli even wrote 'Te Amo' to her which means 'I Love you'. It was in fact, Izabelle, who confessed about her relation with Virat. Leite has acted in two Indian films- Sixteen and Purani Jeans.