5 Epic tweets by MS Dhoni you probably missed
A few years back, Dhoni was pretty active on Twitter. He wasn't shy to tweet what was on his mind.
Updated - Nov 2, 2019 11:09 am
53.7K Views
2. 'Doesn't matter which team wins, I am here for entertainment'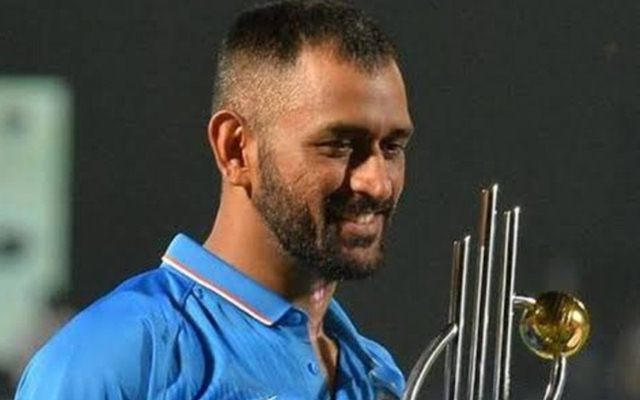 It is no secret that MS Dhoni loves football. In fact, he is one of the active members of the Indian team that practices football during the warm-ups. Moreover, he played football for his school team as well.
In fact, he even participates in the celebrity matches and isn't shy to express his liking towards the sport. In March 2014, the Ranchi-born cricketer was in Bangladesh for the World T20. However, he followed the La Liga. He loved watching El Clasicos.
Real Madrid played Barcelona in March 2014 and Dhoni expressed his views on Twitter. He revealed that he didn't mind either team winning the game, all he was there for was entertainment. His tweet read, "Doesn't matter which team wins,I am here for entertainment."
Doesn't matter which team wins,I am here for entertainment

— Mahendra Singh Dhoni (@msdhoni) March 23, 2014