5 Female presenters in World Cup 2019
There are a few familiar faces and some new introductions as well for the World Cup this time.
Updated - May 27, 2019 12:52 pm
113.2K Views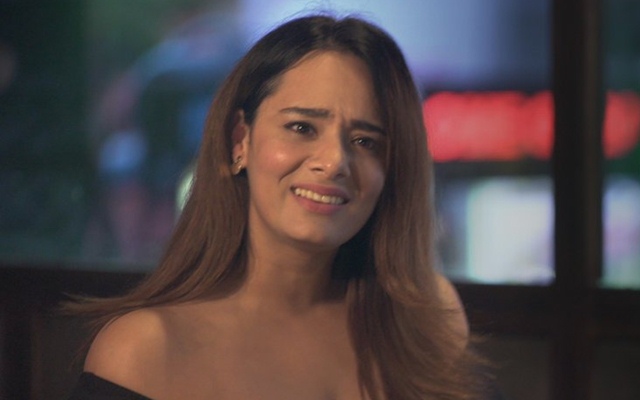 Just as much entertainment the cricketing action provides on the field, the pre-match and post-match shows have garnered an equal amount of appreciation from the fans. There are various analyses carried out by the experts to give new insights to the audience – with technical and a lot of other aspects. Moreover, gameplans for different players are discussed along with special interviews with the players.
There are also special segments like 'Follow the Blues' amongst many others which keep everyone interested. The responsibility of hosting and conducting these shows – making the experts talk about even the uncomfortable things is with the female presenters.  Who hold the entire thing together with a lot of grace and make it a fun experience for the viewers with their presentation skills.
For the 2019 edition of the World Cup, the ICC picked three digital insiders (official presenters). Along with them, there are two other female anchors who will be covering the tournament mostly for their teams.
Here are the female presenters who are a part of World Cup 2019:
1. Zainab Abbas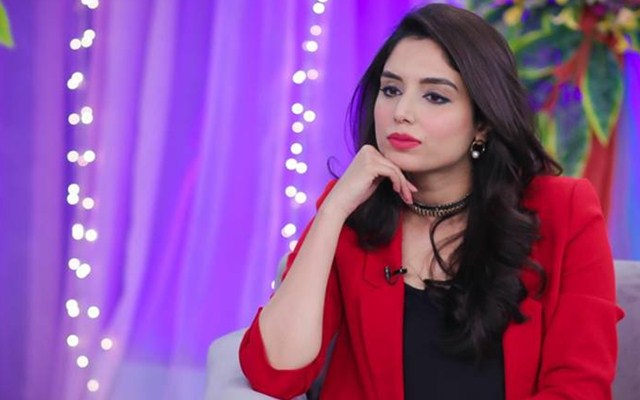 Zainab Abbas is one of the three female presenters for the World Cup 2019 picked by the International Cricket Council (ICC) as an insider. She has hosted several cricket shows in Pakistan including the PSL, she has also done a whole lot of interviews with players and officials.
Zainab has in the last few years developed credible experience, knowledge and expertise in the field. The Lahore-born has an MBA degree in Marketing and Strategy. She is known for her unbiased opinions and her favourite actor is apparently Shah Rukh Khan.
She really loves the sport and her interactions and interviews with cricketers on and off the field and even on sidelines are fun to watch.