5 Indian cricketers who can play Global T20 League
Although the Indian cricketers don't play T20 leagues other than IPL but if they are allowed to play, they can be a major hit
Updated - Aug 12, 2017 2:45 pm
22.1K Views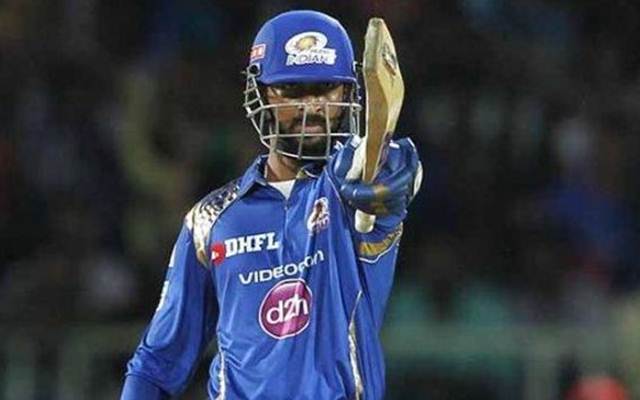 Follow us on Google News
Various T20 tournament officials have received a cold shoulder previously, but the Global T20 League officials have a better chance of roping in Indian players as Supreme Court's intervention into the managerial things at BCCI has changed Indian cricket completely.
BCCI has been reluctant in allowing Indian players to participate in T20 tournaments barring IPL. But with the changing dynamics of politics within the helm of the board, things might change drastically in the time to come. Most of our Indian senior players have the capability to steal the limelight in the best of T20 leagues, but a busy schedule forbids them an opportunity.
The newly proposed tournament conducted by South Africa will be commencing in November. Very soon, the tournament officials will fly to India to request for the participation of Indian players. Given BCCI does grant the permission, which still seems unlikely, the main players in the national side won't feature as they will be busy on International duties.
But some other star players in the country who aren't a part of the Indian side might have a chance of featuring in the tournament and here are five such players, who might travel to the land of Proteas and attract the Indian crowd in the region to watch the big event.
#1 Yuvraj Singh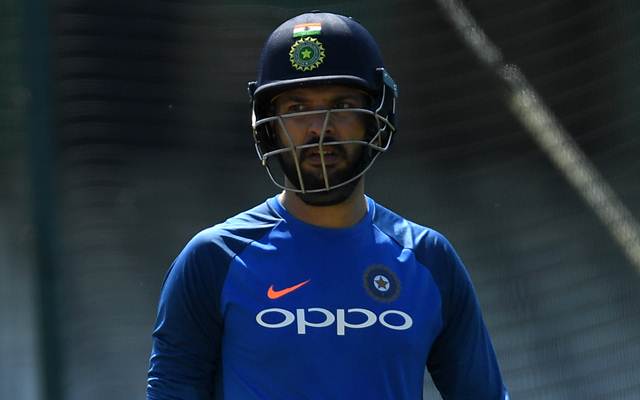 It's incredibly hard for any person to digest the fact that Yuvraj Singh is nearing the end of his career, but that indeed is true. Nevertheless, his ability to dig the opponent's grave all upon his own in the shorter format cannot be disregarded, no matter how old he is. If he does not last long in Indian cricket, he can be the biggest star player Global T20 League can ever rope in.
An outright legend of the game who achieved everything there is, the 35-year-old southpaw is definitely a stalwart of Indian cricket, if not world cricket. One of the most adored cricketers in the world, the organizers will take the privilege to welcome the legendary all-rounder into the tournament and this could be a marketing masterstroke as well.
Follow us on Telegram