5 Instances when the cricketers were criticised for featuring in controversial commercials
The current Indian captain, Virat Kohli's knack of staying on top has remained intact in this list as well.
Updated - May 24, 2019 1:24 pm
7.9K Views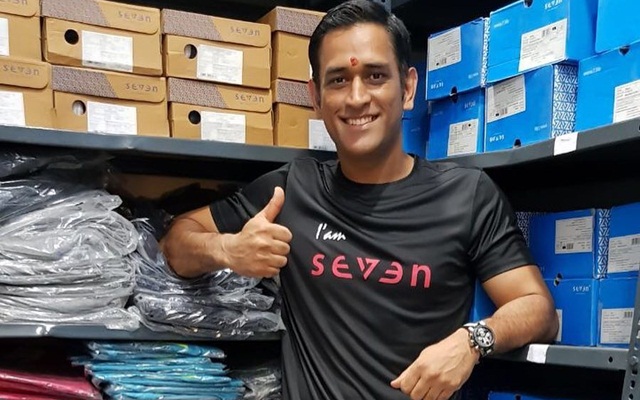 Follow us on Telegram
Cricket has today become so much more than just a game that people play and watch throughout the world. In South-Asia, in general, and India, in particular, the sport is an emotion, a name that runs through the veins of almost everyone living in this region. Some go as far as believing cricket to be at par with religions in this part of the world. Players of this beautiful game have fans in millions, besides thousands of critics having a close eye on their personal and professional life.
Given the kind of life cricketers live, it is nearly impossible for them to stay away from the public eye while doing things that are tricky. Players feature in TV commercials quite regularly, so it comes as no surprise that people end up liking one commercial more than the other. Sometimes when the commercial has an adventurous script, it becomes a gamble for them to choose whether they would want to be a part of it or not. When the gamble pays-off, they get praised and when it doesn't, they get mobbed and criticised brutally.
Here are some cricketers who came under-fire for featuring in controversial advertisements:
1. Virat Kohli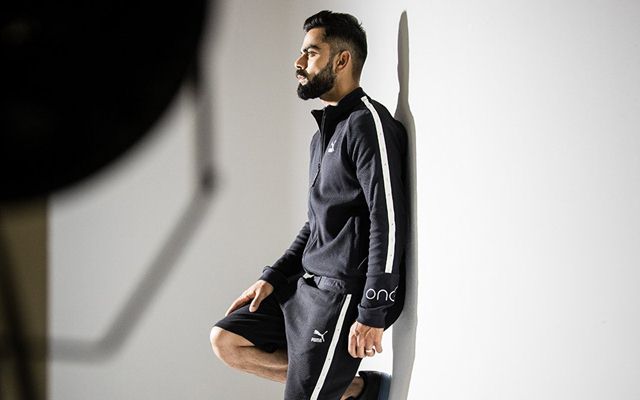 Love him or hate him, you just can't ignore him. When the Indian skipper is around, you can always expect some action – good or bad. Virat Kohli has been one the hottest celebrities picked by different companies to promote their product(s). He has been in high demand for nearly a decade now, or maybe more. Right after the 30-year-old led India U19 to their World Cup triumph in 2008, he has only kept becoming bigger and bigger ever since.
Fastrack, in 2011, hired Genelia D'Souza and Virat Kohli for a series of advertisements to promote their products. The ads were mostly romantic and quite normal, to be fair to both, except the one advert from the same series, that became the butt of all jokes and criticism. The commercial was shot in an airplane, in which Kohli played the pilot, while Genelia played the air-hostess. The air-hostess, in the advert, seduces the pilot (Virat Kohli) and the duo start making love mid-air. Kohli and Fastrack were both brutally criticised for this commercial.
Follow us on Google News