5 International cricketers who have better yo-yo test score than Virat Kohli
Statistically, there are quite a few players who have usurped King Kohli's throne, as far as fitness is concerned. 
Updated - Oct 10, 2020 11:27 am
286.3K Views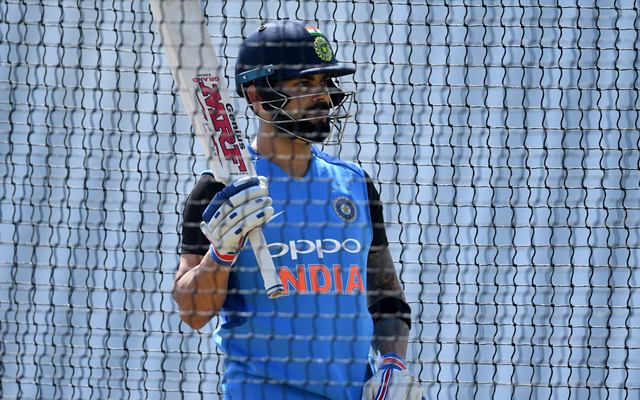 Modern-day cricket has evolved much beyond the two-dimensional 'bat versus ball' contest. The current game also demands players to be more agile and energetic on the field. And when it comes to those two aspects, there's hardly a cricketer who can surpass the Indian captain, Virat Kohli.
Or is there? Virat Kohli and his amazing athleticism have long inspired people all around the globe to work towards their fitness. Many regard him as the standalone benchmark for how physically well-maintained a sportsperson should be. But, as it turns out, statistically, there are quite a few players who have usurped King Kohli's throne, as far as fitness is concerned. 
The relay-running based Yo-yo test process is one of the most popular parameters for evaluating a player's fitness. Back in 2017, the Board of Control for Cricket in India (BCCI) included the test as a quintessential part of its assessment guidelines. Virat Kohli, unsurprisingly, stood out as the top-performer of that test, registering a solid-score of 19. 
Over time, though, the likes of Manish Pandey (19.2), Mayank Dagar (19.3), and Ahmad Bandav (19.4) did exceed that benchmark. But even setting those players aside, there are quite a few international cricketers who have- on some occasion or another- outperformed Kohli on the yo-yo test.
Here's a look through five of them who have toppled Virat Kohli:
1. Sir Alastair Cook- 22.3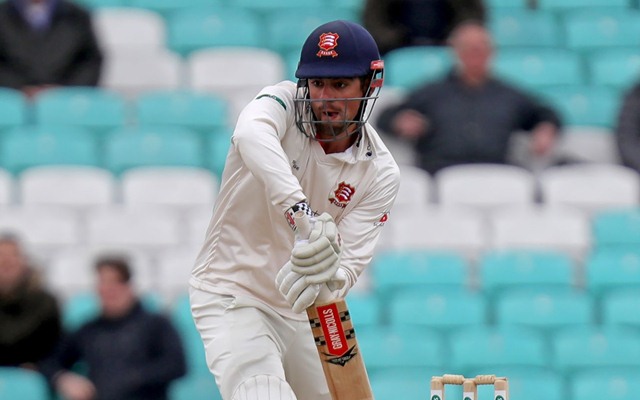 Back when he was playing international cricket, the erstwhile England captain had a reputation for tiring out the opposition bowlers through his patient and effortless batting. 
The Sussex-based opener's exceptional stamina levels are well-established from the fact that he featured in 156 Tests for England- the most for any player. Over the course of those games, the Chef creamed bowlers for over 12,000 runs, facing a total of 26,562 deliveries.
Naturally, it takes otherworldly levels of fitness to notch up such amazing accomplishments. Cook's god-like yo-yo test numbers certainly validate that point; over on a test conducted back in 2018, the (then) 33-year-old opener put his young English teammates to shame, as he recorded a score of 22.3- the highest for any England player!