5 irreplaceable cricketers in the game of cricket
Some legendary names in the elite list.
Updated - Feb 21, 2019 7:56 pm
19.9K Views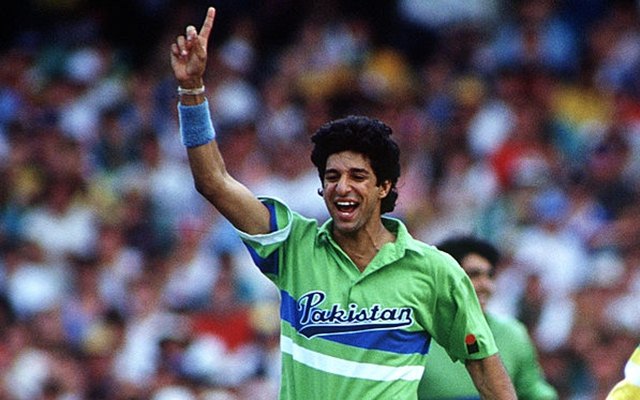 There are some key players in every team who are simply irreplaceable and their mere absence can lift the opposition's spirits. Some players just cannot be swapped out or replaced easily. It can be because of their leadership qualities or their willingness to play an undesirable role for their team.
The aura and charisma of these players are such that their presence lifts the morale of the team and they have the power to inspire other players in the team. These players are almost irreplaceable and once they are gone it creates a huge void in the team which can take years to fill.
Here is the list of 5 irreplaceable cricketers in the game of cricket:-
MS Dhoni
Coming from a small town of eastern India, MS Dhoni's rise in international cricket is a story which can inspire any common man with big dreams. It is a tale of rebellion, self-belief and perseverance. The former Indian captain has already retired from the longer format of the game and sooner or later he will hang up his boots from the other forms of the game. India might get a better wicketkeeper, a better finisher, or even a better leader than Dhoni in the future but to get all the three qualities in a single player will be almost impossible.
The current Indian captain Virat Kohli also echoed the thought when he said last year that MS Dhoni is simply irreplaceable in limited overs cricket. Even after giving up the leadership duties Dhoni is always seen helping Kohli in taking key decisions and even helping the bowlers in the team from behind the stumps. The Jharkhand-born is the hero that Indian cricket needed for a long time and it might take years to fill the void that will be created after his retirement.