5 Most popular cricket PC Games
Updated - Sep 27, 2015 8:09 am
142.6K Views
5 Most popular cricket PC Games: We have grown up smashing the likes of Wasim Akram and Curtly Ambrose and getting the better of Sachin and Brian Lara. No, these stories haven't been scripted in the 22 yards but our computers.
Over the years, we have played different computer games related to cricket. From the rivalries to the heart breaks, these games takes us back to the golden days. Even though compared to soccer, cricket games have been fewer in numbers, but that didn't stop us from anticipating a better experience every year. Let us go down the memory lane and have a look at different cricket pc games so far.
Here are the top 5 Most popular cricket PC Games:

1. Don Bradman cricket 2014 :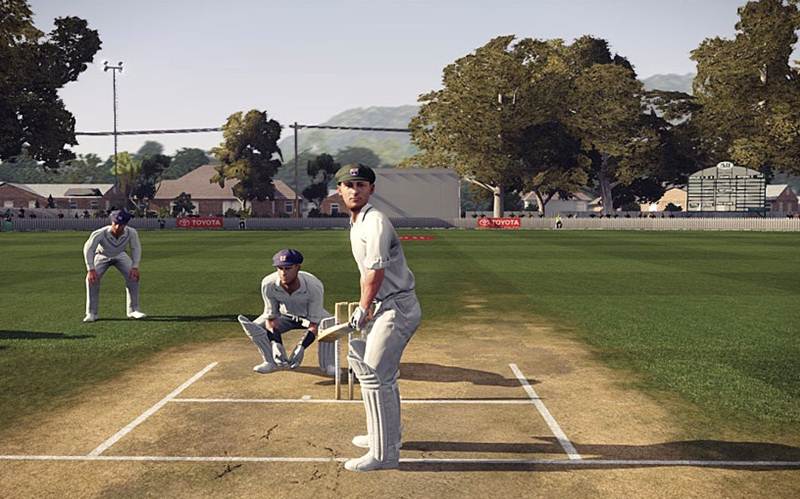 Follow us on Google News
It's a hardcore cricket fan's delight, and should keep you entertained for years. The best thing about this game is that you can create any player of your choice and save them to the cricket academy, while any of your friend can go to the academy and hire the particular player to play in their respective matches.
You can create and add umpires of your choice, at the same time build a new stadium of your wish.
The Career mode in Don Bradman 2014 is as exciting as it can get, including tournaments, tours, career and practice. It allows you to create and customize your own player of choice, from attributes to looks and accessories. Your objective would be to mentor your player through 20 cricketing seasons and become a legend of the game. Gamers can play games both online and offline, and save them respectively.
The main feature of this game is the introduction of hotspots, hawk-eye and snicko meter, you can question the umpire decision twice in a match if you think that the batsman is out. Now players will have the opportunity to influence the decision made by the umpire by choosing to either stand ground or walk away to the pavilion, creating an impact on the umpire's mind.
This is not just a batsman's game, the bowling comes with various options, and with realistic pitch conditions, this game only gets better.
Developed by Big Ant Studios
Published by Tru Blu Entertainment
Platform reviewed: PS3
Platforms available: PS3, XBOX 360, PC.
Follow us on Telegram