5 New rules that can make Test cricket more interesting
After almost 140 years of Test cricket, we have a format which intriguing and interesting for the traditionalists. But what more can be done to add a bit more flavour to it?
Updated - Aug 21, 2021 12:26 pm
612.6K Views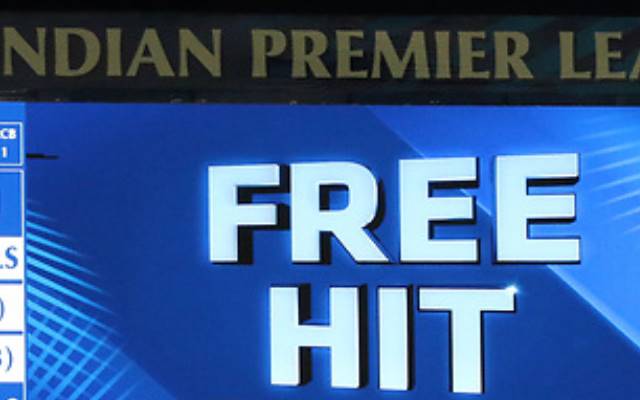 Follow us on Google News
Before going ahead, let's make it clear that Test cricket is not dying any time soon. It is here to stay and it will definitely see a niche audience taking interest in the format. However, a few introductions always help in adding a bit more flavor to the existing way in which our sport is played. 
In this piece, we will be discussing the five rules which can be introduced into the longest format of cricket to make it more interesting and appealing for the existing viewers. There is no doubt that Test cricket is the ultimate format and helps us experience several emotions which One-Day cricket can't replicate. But a few innovations in the rule can make it more intriguing. 
Here are the five rule changes which can make Test cricket more interesting
1. Introduction of free-hit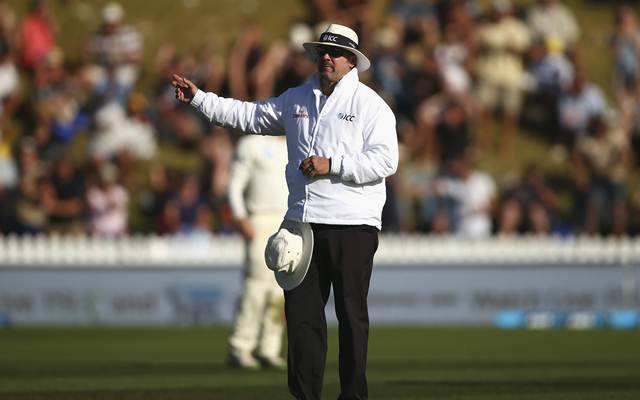 In a recent Test match between England and India at Lord's, we saw something which seemed a little unfair. In the last over on day three, Mohammed Shami bowled a no-ball on the fourth delivery. Before that delivery, with two more balls remaining, James Anderson who was batting at the time would be looking to just survive. 
Now, because Shami got an extra ball, he managed to get Anderson out of the last ball of the day. On the surface, this seems unfair on the batsman as he had to face an extra ball because the bowler made the mistake of overstepping but ended up suffering for it. Now if that had been a limited-overs match, then the next ball would have been a free-hit. 
It doesn't solve the issue that Anderson got out to the seventh ball and the free-hit would have been given for the sixth ball. So, to balance this situation, the no-balls bowled by the bowler can be added for the first six balls. If a bowler bowls a no-ball off the fifth and sixth delivery, he must bowl the seventh and eighth with zero chance of getting a wicket, except a run-out.
Follow us on Telegram