5 overseas cricketers who are big fans of Indian cricketers
When these overseas cricketers admired their Indian counterparts it truly defined the meaning of gentlemen's game
Updated - Sep 16, 2019 11:02 am
86.4K Views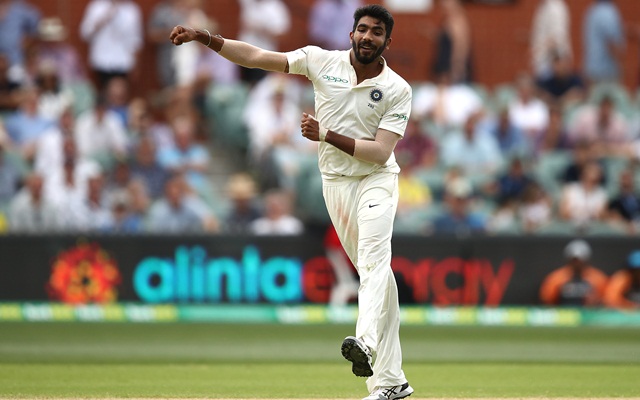 In India there is no need for separate polls to judge that the cricketers are the most followed personalities in the country. Especially since the dawn of this century, the fan following has been increasing exponentially. Nowadays many of the cricketers have their fan clubs run by their supporters which has taken their popularity to a new level. Members of such groups have always appreciated the efforts of their cricketing heroes.
Among them, certain Indian players have got praise from their overseas peers. Though they face others on the field they share a great camaraderie off it. Some of them have even stated that they have learned a lot of things from their opponents. These cricketers can also be termed as the virtual members of those fan clubs.
Here is the list of 5 overseas cricketers who are big fans of Indian cricketers
1) Nathan Lyon – Ravichandran Ashwin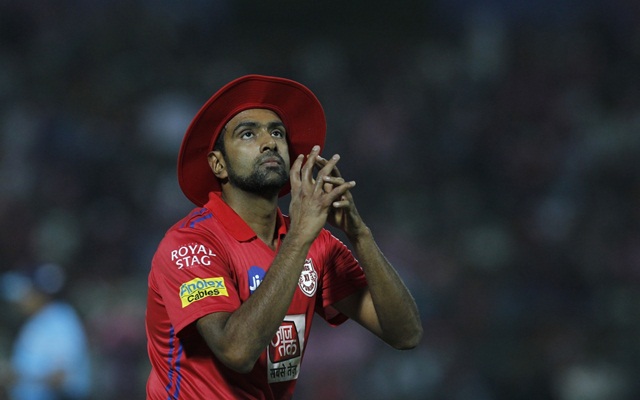 "Nice, Garry" is the phrase that is commonly heard when the Australian team is fighting out a Test battle. It refers to Nathan Lyon who has turned himself into a spin sensation in the modern-day Test cricket. With his classic off-spin bowling and wicket-taking abilities, he has become an enforcer in the country's cricket.
Especially in the last couple of years, he has also been able to outshine the famed pace attack of the Kangaroos. Lyon has outfoxed world-class batsmen with his guile. Though he has achieved tremendous success in his trade he has never shied away from admiring his counterparts. One of them is India's ace tweaker, Ravi Ashwin who has always enjoyed a healthy rivalry with Lyon.
Before the start of the 2019 Ashes, the Aussie showered praises on his equivalent and stated that he has learned a lot from him. He went on to add that he watched the video footage of his spells in the County championship. His choice of words indicates that he is an ardent follower of Ashwin's work.