5 Pakistan Cricket facts that sound fake but are actually true
One can't afford to take a backseat when Pakistan are plying their trade at the international level.
Updated - May 16, 2021 4:37 pm
71.3K Views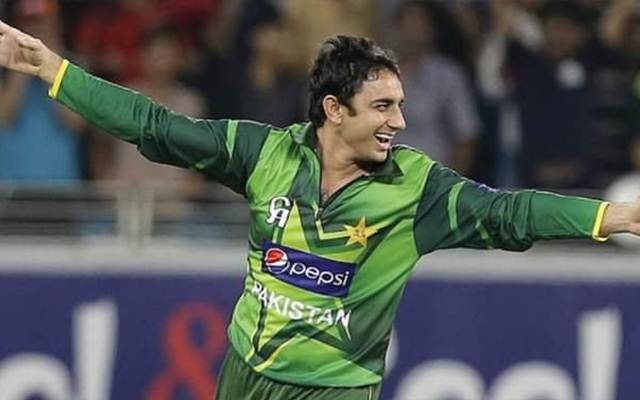 'Pakistan cricket at its best, one minute down, next minute up'
Nasser Hussain's words in the 2017 Champions Trophy final against India pretty much sum up Pakistan cricket. In that game, the Men in Green made amends after Azhar Ali dropped Virat Kohli in the slip cordon. Later Shadab Khan made sure that the dropped chance didn't cost the team a single run.
Pakistan cricket has been bizarre and obnoxious, sometimes in a delightful way sometimes in a disappointing way. Even as they have shown signs of imploding plenty of times, they have pulled rabbits of the hats from nowhere to put pressure on the opposition.
One can't afford to take a backseat when Pakistan are plying their trade at the international level. While as a team they have furrowed eyebrows, some individual facts and figures also show the mysteriously unpredictable nature of their cricket. And they keep surfacing from time to time.
In the article, let's take a look at five Pakistan cricket facts that are surprisingly true
1. Shahid Afridi used Sachin's bat to score the then fastest ODI hundred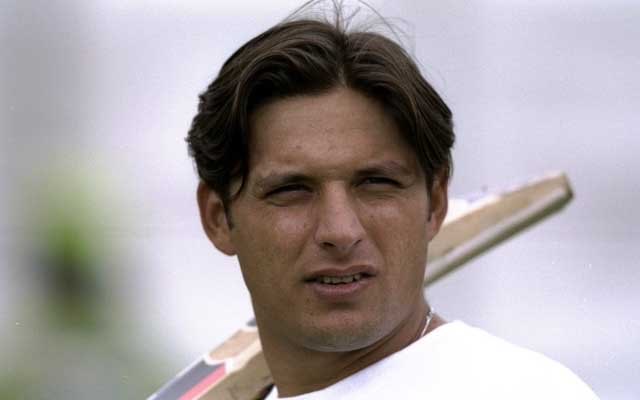 Back in 1996, Shahid Afridi amassed the then fastest ODI century off a mere 37 balls against Sri Lanka in Nairobi. The record remained intact for as many as 18 years until Corey Anderson broke it against the West Indies in 2014.
The New Zealander's record lasted for around a year after which South Africa's AB de Villiers went to the top with a ton at the Wanderers Stadium in Johannesburg. As far as Afridi is concerned, later it was learned that he scored the century with Sachin Tendulkar's bat.
It was a piece of willow, which was gifted to Waqar Younis by the Master Blaster. Pakistan won the game by 82 runs at the Gymkhana Club Ground. Afridi also got the Player of the Match award and he remains as the youngest centurion in ODI cricket at the age of 16 years and 217 days.