5 Players/teams who played in two different places in less than 24 hours
Commitment, passion, cricket!
Updated - Jan 27, 2020 12:19 pm
16.2K Views
Cricket can be gruelling at times. The schedules, the travel and being on the road constantly can take a toll on a player. There's a lot of talk about scheduling these days and how matches are panned out in the series and also, in between two series. At times, there are back to back T20 games on successive days.
Fitness plays an important role in this. However, there have been occasions when players have even played two games in less than 24 hours in two different places, for two different teams and two different time zones altogether.
With T20 leagues going on around the world for most part of the world, players have tended to fly down immediately after their international assignments to join the franchise teams.
Hence, here is a look at five such instances where players have played in two different places and for different teams in less than 24 hours: –
1. Lasith Malinga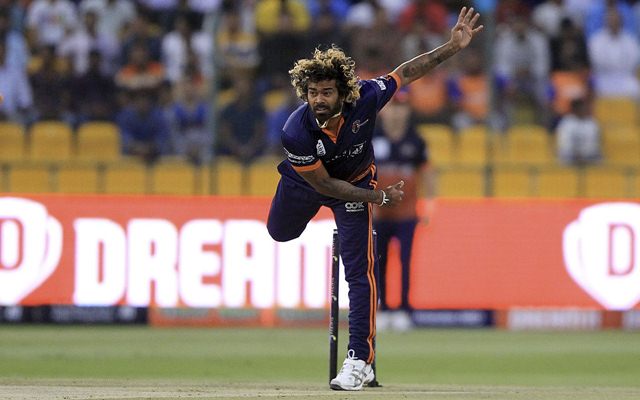 Lasith Malinga is one of the IPL regulars and is an integral part of the Mumbai Indians (MI) setup. There were multiple constraints with overseas players in the 2019 IPL with the 2019 World Cup starting on the 30th of May. Players kept coming and going but Malinga didn't waste time.
Despite being allowed to stay and participate in the IPL, the ace Sri Lankan fast bowler took part in the domestic 50-over competition in Sri Lanka. But the way he did that was remarkable. Mumbai Indians played Chennai Super Kings on the 3rd of April in which Malinga took 3/34 from his four overs.
Next morning, he was on a flight to Colombo (from Mumbai) and turned up to play for his domestic side in Kandy. In that game, he took 7/49 to lead his side to a win and record his best ever List 'A' figure. Hence, there is barely anyone who has played two different formats in two different countries in less than 12 hours.