5 Players who were lucky to play for India
Any player is prone to be axed and that is where good fortune comes into the picture.
Updated - Oct 28, 2019 10:43 am
298K Views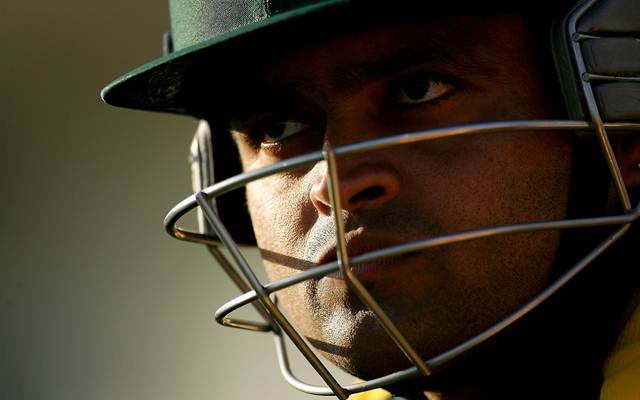 Playing for India is a major honour, one which comes with sheer persistence, immense grit and an enormous amount of dedication. Every player aspires to represent India at the big stage and it won't be wrong to say that the joy associated with doing so is beyond measure.
Over the years, numerous players have represented The Men in Blue on the international stage, out of which few managed to stick around courtesy of their commendable deeds on the field while few retained their place because of what one might say- 'Luck'. India is one of the top cricketing nations of the world and the pressure associated with representing the subcontinent giants on the international stage is massive. Any player is prone to be axed and that is where good fortune comes into the picture.
Cricket Enthusiasts will agree to the fact there have been some instances in the past where a player received a plethora of opportunities and despite not performing at the desired level, somehow managed to stay in the side. They failed to make the most out of the opportunities presented to them here we list down 5 such players who were lucky to play cricket for India.
1. Ramesh Powar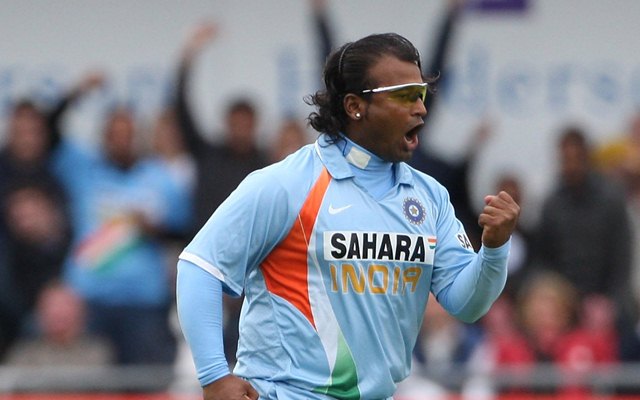 Ardent followers of Indian cricket remember Ramesh Powar for his flamboyant aura and shiny shades but as far as his bowling attributes are concerned, there aren't many pleasant memories! The off-spinner from Mumbai made his ODI debut in 2004 against Pakistan but was dropped thereafter and could not return to the side till 2006.
His inclusion gave the cricket fanatics a lot to talk about courtesy of his slightly unusual bowling style and questionable fitness levels. The off-spinner from Maharastra played a total of 31 ODIs for India in which he took 36 wickets. He was also selected for two Tests against Bangladesh but failed to impress which led to his departure from the lineup.
In an age when all the major cricket playing nations were emphasising on fitness, Ramesh Powar somehow managed to grab the spotlight for all the bad reasons. His poor fielding leaked one too many runs and led to his eventual exclusion from the Indian side. The off-spinner disappointed in the blue and couldn't win the fans over despite being presented with a great number of opportunities.