5 Reasons why IPL is better than other T20 leagues
Over the years, with its unique set of arrangements and exhibitions, the IPL is now one of the top-notch sporting events.
Updated - Apr 5, 2021 12:36 pm
16.2K Views
2. Better availability of elite players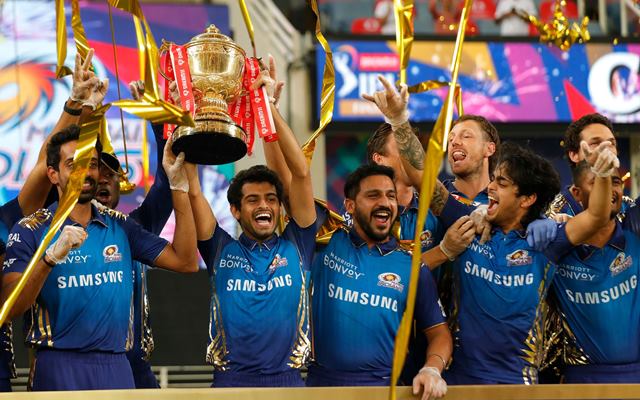 One of the direct benefits of conducting IPL in a better window does mean maximum availability of elites and frontline players from all corners of the globe. From its initial years, the tournament was seen becoming utterly cosmopolitan as even the players and top-class cricketers from England and Australia were seen playing the league.
Watching these stellar proponents from across countries getting mingled with the Indian talent is the most supreme reason why the IPL is called the T20 cricket's biggest extravaganza. Because of this magnificent arrangement, the quality of cricket in the IPL has now drastically reduced the gap when it comes to a player transitioning and playing in international cricket.
Most of the upcoming debutants especially now in the Indian team have been flourishing IPL players resulting in their transitioning in international cricket as breezy as possible. Also with IPL being the only T20 League where the current batch of India international cricketers play, it makes the league much more elusive and sumptuous.
Overall, with often been called the battle of elites, it's because of the IPL wherein the T20 cricket in its short existence has reached towering heights both in terms of its popularity and its term of its evolution.