5 reasons why MS Dhoni has more haters in India than other countries
Life of Indian captains is tough and for MS Dhoni, things have been no different.
Updated - Oct 29, 2019 12:58 pm
80.1K Views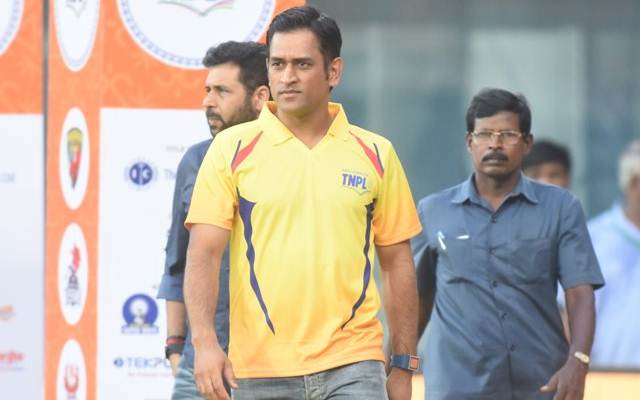 MS Dhoni – a cult figure in Indian cricket who led the side to three ICC titles, a feat which seems nearly unprecedented for other captains across the world. One of cricket's most prolific, followed and revered figures of all time, it is hard to sum up the contributions of this man towards Indian cricket in a nutshell.
Yet, one thing a lot of people can clearly see is the hatred that has developed towards him. Is there a specific reason why this hatred grew in stature towards him over the years? Maybe yes, but to what extent are they really justified? This one is arguable. Being an Indian captain is no easy task and Dhoni has been at the receiving end of a lot of flack over the years.
Here are five reasons which could've spread hatred so much.
5. Batting approach in recent times
A few years ago, maybe around the time when India won the World Cup. Dhoni had a different approach to the game, especially while batting in the death overs. But these days, he has this strategy of taking things deep, which hasn't worked well on occasions, which did work on some other occasions.
This left the fans fuming as they believe he's either putting too much pressure on the other players or leaving a little too much for the final few overs. Either way, they do make a little bit of sense but considering a fact that he's aging and is not as good as he once was, he has not done a bad job, but not a great job either.
The expectations from a player like Dhoni are often so high, when they do not live up to it, it creates a turmoil. That's the reason he received severe criticism for his batting approach in the 2019 World Cup and maybe, it could be his last contribution to Indian cricket.