5 Reasons why PSL is not meeting IPL standards
Why is PSL not meeting the standards set by IPL?
Updated - Oct 25, 2019 12:41 pm
19.3K Views
In 2008, when the Indian Premier League (IPL) started, nobody knew how big or successful it would be. However, 12 seasons down the line, it has established itself as one of the best T20 leagues in the world. The IPL has set a standard. In fact, there are multiple leagues around the world that have taken cue from the IPL.
Over the years, the Indian T20 league has played its part in the development of the shortest format of the game. Pakistan have their own T20 league as well, the Pakistan Super League (PSL). It started in 2016 and has seen four seasons so far. For the first couple of seasons, there were five teams while the next two saw the addition of another team.
However, there is a huge gap between the quality and the standard of the IPL and the PSL. Players have also tended to prefer the IPL more than the PSL. Moreover, with India and Pakistan being bitter rivals, fans and the world will invariably compare the two leagues. Hence, here we list out five reasons why IPL is better and why PSL is not meeting the standards of the IPL.
1. More money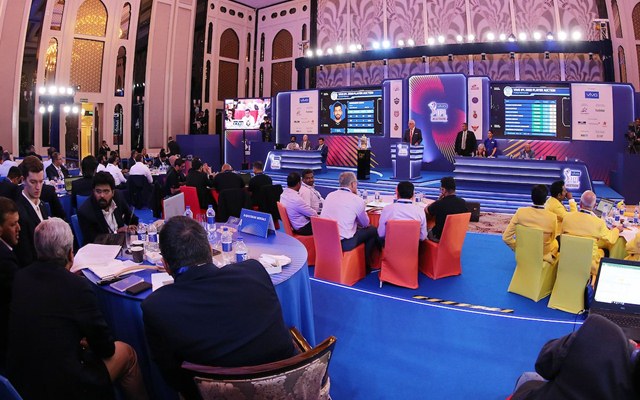 It is no secret that the BCCI is arguably the richest cricket board in the world. They make deals in millions and billions. Star India bought the broadcasting rights for the IPL for a period of five years, starting 2018 for a staggering INR 16,347.50 crore ($2.55 billion). This means that Star India will be paying the BCCI about INR 54.5 crore per IPL game.
Let alone the administration and broadcasting money. The salary caps for players are way higher in the IPL. While the PSL runs a draft with players put in different categories, the IPL has a bidding system where franchises fight it out on an auction table. Platinum Category is the best category a player can get in the PSL. In that category, the player can get a minimum of $160,000 and a maximum of $250,000. Moreover, each team can pick no more than two foreign or even local players in this category.
At the same time, there is no maximum salary cap in the IPL. Ben Stokes has earned INR 27 crore from just two auctions in 2017 (INR 14.5 crore) and 2018 (INR 12.5 crore). Hence, most overseas players get top bids and end up earning a lot more than they do in the PSL.