5 Records Virat Kohli might not be able to break due to his poor form
Interestingly in ODIs, Virat Kohli has scored 10 fifties in his last 19 innings.
Updated - Apr 27, 2022 11:02 pm
13.3K Views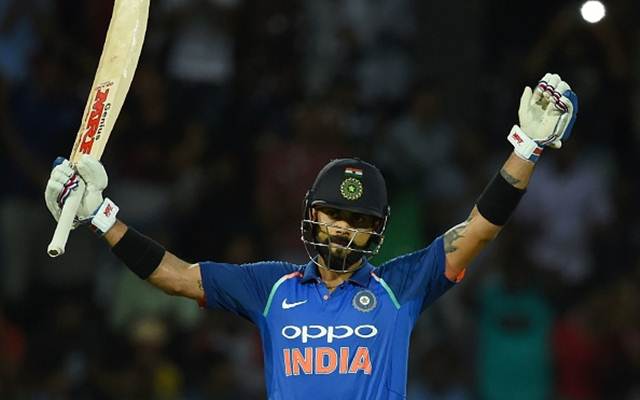 Well, our beloved King Kohli has been floundering with his favorite cricket skill. The batter has failed to score a hundred in his last 73 international outings. Sadly, in the ongoing IPL 2022, the behemoth is averaging just 17.
Perhaps every cricket expert now wants Virat to take a break. But the champion cricketer is found to be exerting 2x than ever before. However, his recent drought of runs has gravely pushed him back when it comes to breaking the game's pinnacle batting records.
Therefore in this list, let's check out the 5 specific records that Virat Kohli might not be able to break due to his poor form.
1. Most Test Runs: 15,921 (Sachin Tendulkar)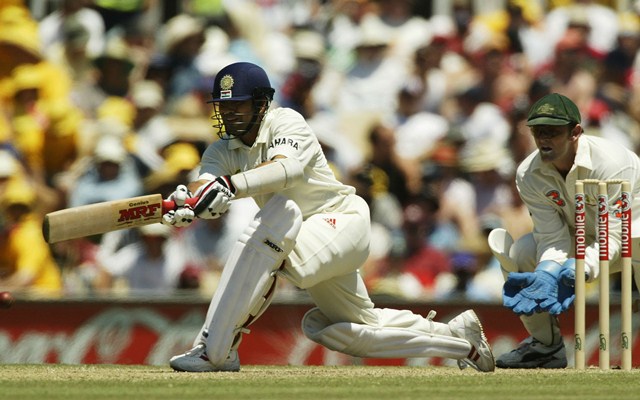 Currently, the record for most runs in Test cricket lies with the legendary Sachin Tendulkar. The master-blaster took a total of 200 Test games to amass such a cosmic tally. However, for King Kohli reaching 15,921 runs means certainly doubling his current lot of figures.
So far, the former Indian captain has a total of 8043 runs in the longest format. In his 101 matches, the 33-year old has also scored 27 Test tons. But to become the highest all-time scorer in whites, Virat needs to fire a lot harder than ever.
Statistically, even if Kohli starts accumulating runs at his current career pace, the batter will have to inevitably play beyond 40. To further deep dive, Kohli has taken a decade to reach around 8K runs in Test matches. Therefore doubling it will minimally require good eight years at least to reach the insurmountable target.
Overall, the world realistically expects this run-machine to max play international cricket for the next 6-7 years. So even based on that assumption, the chances look very bleak that Kohli will surpass the current record.