5 Selfish captains in cricket history
Cricket is a team game; there should not be an 'I' in the team. While individual performances strengthen the position of the team, but not at a cost of the same becoming a liability.
Updated - Sep 4, 2020 8:09 pm
36K Views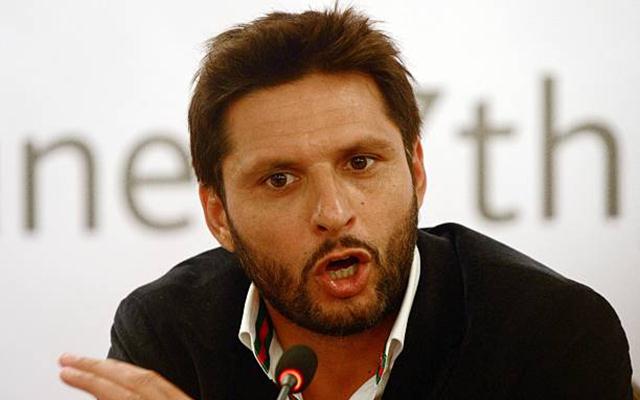 Sometimes you have to lose the battle, to win the war. In cricket, you have to sacrifice your own glory, for the team's cause. Sunil Gavaskar, the little master, once crawled to a score of 36 runs of 174 balls with just a solitary boundary in an ODI run-chase against England in the 1975 World Cup.
He countered the critics by saying that the wicket was difficult to bat on; now that is, in modest terms, some absolute rubbish. Contradicting to Gavaskar's statements, England on the same pitch, batting first, scored 334, and Deniss Amiss scored 137 off 147 balls. Gavaskar's inning is often disparaged as a selfish and a submissive approach from the opener.
Cricket is a team game; there should not be an 'I' in the team. While individual performances strengthen the position of the team, but not at a cost of the same becoming a liability. It's even more upsetting when the captain of the team plays an inning for himself putting his team after his own individual glory or asks his teammate to do any heinous act–such as the infamous incident of Greg Chappell asking Trevor Chappell to bowl underarm.
Here we look at 5 such selfish captains and their acts:
1. Sir Geoffrey Boycott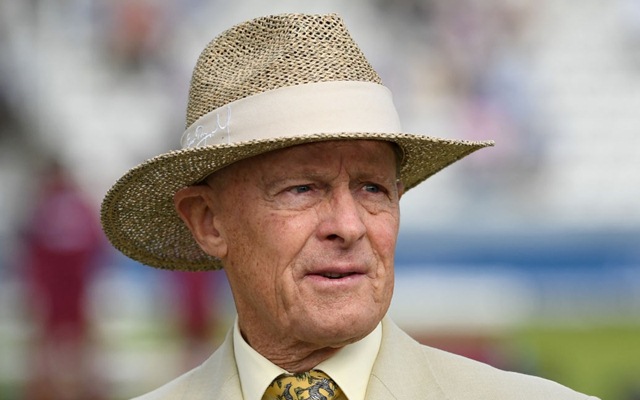 Sir Geoffrey Boycott was an image of stoic defiance and solid technique. He was a figure of a pillar in the English batting line-up for over 15 years. He was an iconic batsman, but Sir Boycott was alleged for being selfish and an unfriendly character, as a player and a captain, and as a person as well.
Boycott wasn't liked amongst his teammates. Journalist, Ian Wooldridge commented that "Boycott, in short, walks alone", and writer John Arlott wrote that Boycott had a "lonely" career, highlighting the atmosphere around Boycott. Scathing remarks from journalists such as, "obsessed with his own success", and "self-absorption", is Boycott's captaincy tenure epitomized as.
Captaining Yorkshire, Boycott had a dispute with Brian Close- who Boycott replaced as the captain. In fact, half of the votes from the committee for deciding the captaincy were against Boycott. He created conflicts between the players of his team, and few players even left the team because of their differences with Boycott. With all the disagreements in the team, especially against their skipper, Yorkshire had some unsuccessful years under Boycott, failing to win even a single season in eight years.
Towards the end of Boycott's captaincy tenure, few Members of the Yorkshire committee blatantly stated on the BBC radio that a change in the captaincy was needed. He scored runs at an average of 100 in his first year as a captain, but it was citied that his personal hunger for runs was harming the team as a whole. His form slipped, and he refused to play for England from 1974 to 1977; it is believed because of the appointment of Mike Denness and then Tony Greig as captain.
He had problems in the national team as well for his self-centred batting. In 1967, he scored an unbeaten 246 in 555 balls against India, but was dropped for his "selfish batting", as said by the selectors. There were also rumors that the coach has told other batters to run him out.
Boycott was stripped of the captaincy of Yorkshire – the club remained in the lower part of the points table – and was handed over to John Hampshire. Boycott responded with bitter criticism of the club and its members on a BBC chat show. He has turned to commentary and has been a controversial figure in the new role as a commentator as well for his overbearing nature.