5 Strangest instances of a team losing in International Cricket
Here we look at five strange ways in International cricket where a team ended up on the losing end.
Updated - Apr 28, 2020 3:27 pm
174.7K Views
Follow us on Google News
A variety of existing rules in cricket has seen a team losing despite putting as good performance as the winning team if not better. Scoring more than the opponent or picking up more wickets than the winning team are some of the weird situations where a team could end up on the losing side. In this article, we mention five of the top instances from International cricket where the losing team put on a relatively better effort than that of the opposition.
Here we look at five strange ways in International cricket where a team ended up on the losing end:
5. Losing a Test match after declaring both innings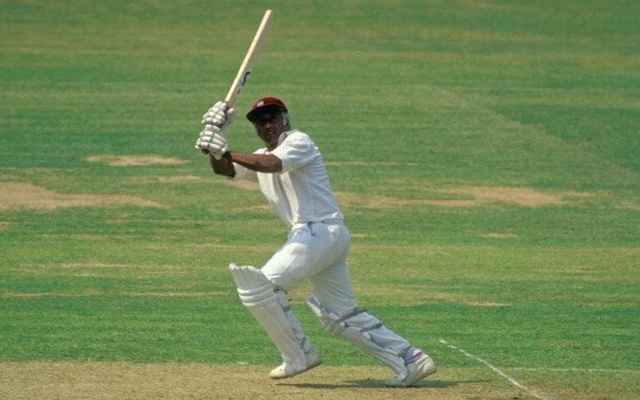 Port of Spain hosted the 4th game of the 5-match Test series between West Indies and England in 1968 where the first three matches ended in a draw. A collective batting effort dominated by centuries of Rohan Kanhai (153) and Seymour Nurse (136) helped West Indies to declare their first innings on 533/7. England captain Colin Cowdrey scored 148 to help England give a solid reply by batting out for 175.4 overs. They were bowled out for 404 in the last few minutes on 4th day.
West Indies came up with a surprise declaration as they made 92/2 in 30 overs during the 2nd essay. They set a target of 215 in about 70 overs to England in hope of earning a win. But the visiting skipper Cowdrey continued his dominance by scoring 71 from only 75 minutes. As a result, England chased down the target in 52.4 overs by losing only three wickets. It was the first of the two instances of a team losing a Test after declaring both innings.
South Africa replicated the feat during the 2006 SCG Test against Australia in hope of drawing the Test series. The nine wickets lost by West Indies across the two innings are also the 2nd fewest wickets lost by any team in a Test match where they were defeated. South Africa lost only 8 wickets during the infamous 2000 Centurion Test against England where one innings each of the two teams was forfeited.
Follow us on Telegram