5 Things to look forward to in MS Dhoni – The Untold Story
Updated - Aug 13, 2016 9:44 am
173 Views
He is the most loved as well as the most hated Indian captain ever, he is Mahendra Singh Dhoni. Earlier this week the Indian limited overs skipper launched the trailer of his biopic "MS Dhoni: The Untold Story" which is breaking records all over the internet just like Mahi did on the cricket field.
Since its release on Thursday evening, the first trailer of MS Dhoni: The Untold Story has garnered more than 80 lakh views on YouTube and has been highly appreciation throughout the nation. Just in case you haven't watched the trailer yet, it is absolutely epic.
It is a combination of the two biggest obsessions of the country, cricket and Bollywood, and even if you don't like any one of these you will still love the trailer and have a reason to not miss the movie by the end of this post. Let's take a look at the top 5 things to look forward to in MS Dhoni- The Untold Story.
1. Cricket 1 – 0 Football: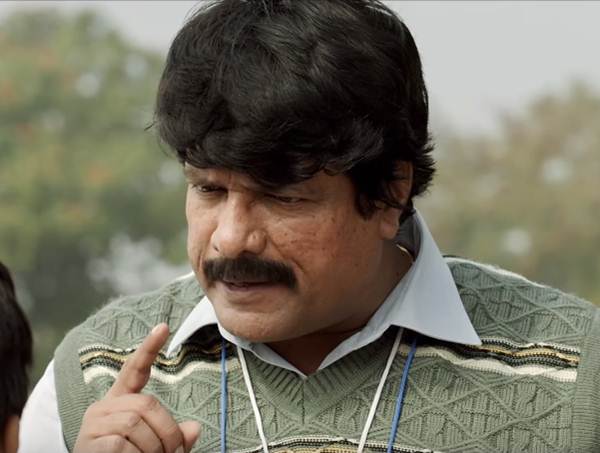 Follow us on Google News
Indian cricket was blessed with sheer luck when Dhoni agreed to keep wickets for the school cricket team when he was asked by his school coach. The coach was impressed with his goalkeeping skills and thought he would do well as a wicketkeeper for the cricket team.
In a sad way, it encapsulates what's wrong with sports association in India in a nutshell. However crazy fan he was of football, we were fortunate enough that he still preferred wicketkeeping over goalkeeping.
Had Dhoni played for the Indian National Football team, it would have been a totally different story and we would have been robbed of a brilliant tactician and captain who lifted the Indian Cricket Team to number one in all ways possible starting with the World T20 in 2007 to Test Championship Mace in 2009 to the 2013 Champions Trophy victory including the most iconic moment in his career, the 2011 ODI World Cup triumph at the iconic "Wankhede Stadium".
Follow us on Telegram