5 Times captains cheated on the field
These instances led to the captains being banned.
Updated - Apr 11, 2020 10:34 am
6.4K Views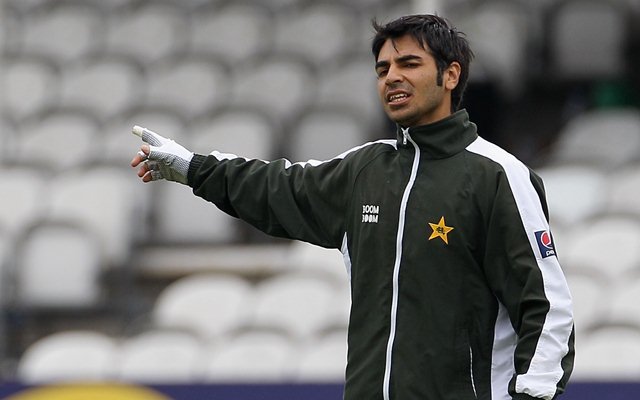 Cricket is a sport which is regarded as a gentleman's game by its fans. Over the years, cricket has been proven to be one of the purest sport. However, it has also witnessed some dark days. Several cricketers have been caught of doing wrongdoings. Some have been involved in match-fixing or spot-fixing while others have been caught for ball-tampering.
The most disappointing thing is when the captain of the team is involved in such incidents. Many leaders have presented bad example to their teammates after getting involved in some wrongdoing. Here we bring you five such incidents when the captains of the team cheated on the field.
5 Times captains cheated on the field:
1. Steve Smith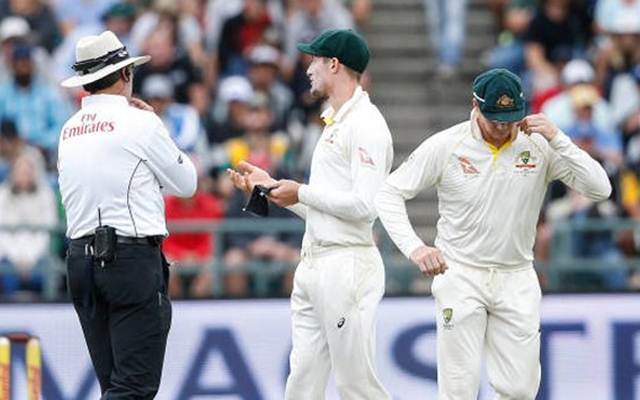 In 2018, Steve Smith was at the peak of his career. He was the Australian captain, a post which is regarded as the second most important person in Australia after the Prime Minister. But a small mistake would take everything away from him. During a Test match against South Africa in Cape Town, the Australians were facing a difficult situation going into an interval. The series was on the line and a defeat would mean that Australia wouldn't have been able to win the series.
This is when vice-captain David Warner hatched a plan of using sandpaper on the ball. Captain Steve Smith was aware of this but didn't stop his deputy. Young batsman Cameron Bancroft was handed over the responsibility of carrying out the deed. Bancroft did as he was told by the senior pros, but unfortunately, the camera crew caught it. The umpires confronted Bancroft and captain Smith, but they denied any wrongdoing.
However, official broadcasters decided to keep playing the footage on the giant screen. Later on after the day's play, in a press conference, Smith admitted of being involved in the infamous Sandpaper Gate, which shook the entire cricket world. It tarnished the reputation of Australian cricket. The duo of Warner and Smith were banned by Cricket Australia for one year while Bancroft was banned for nine months.