5 Times when MS Dhoni went against umpiring decisions
They have usually come in heated moments when the stakes to win are extremely high. 
Updated - Oct 16, 2020 10:31 am
5.9K Views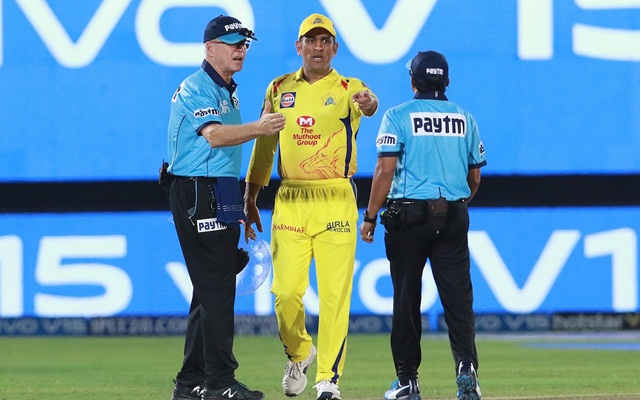 Over the years, MS Dhoni, the former Indian cricketer, has been known for his calm and collective demeanour on the field. He was given the 'Captain Cool' moniker by experts and fans all across the world. 
However, there have been moments where emotions have gotten the better of him. Cricket is a high-intensity sport, and there are often situations where one tends to disagree with the official decisions.
While it is not taken in the spirit of the game, a lot of it happens unintentionally. And MS having played for over 16 years, is no stranger to these scenarios. They have usually come in heated moments when the stakes to win are extremely high. 
Here are five instances where MS Dhoni did not agree with the umpire's decisions: 
1. IPL 2020 vs SRH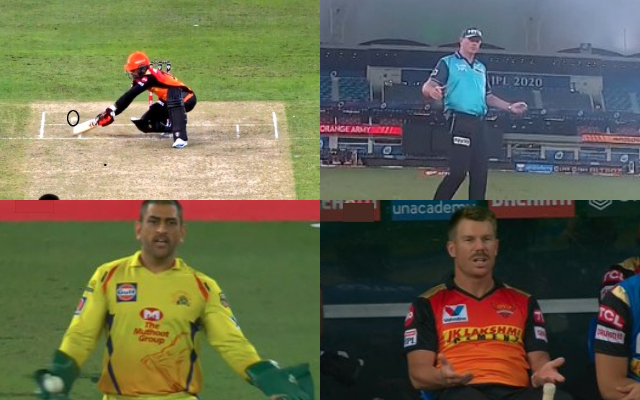 This was the most recent incident of 'Captain Cool' losing his calm. Sunrisers Hyderabad were chasing a target of 168 at the Dubai International Stadium in the 29th match of this edition of the Indian Premier League. 
Sunrisers Hyderabad needed 25 runs off 11 deliveries to win the match. Shardul Thakur bowled a ball wide outside the off-stump. Batsman Rashid Khan attempted to play the delivery, but it was clearly outside the wide mark even though it went under Rashid's bat. 
Umpire Paul Reiffel was about to call it a wide, but Dhoni was visibly disappointed. Reiffel then changed his mind and did not call it a wide. Sunrisers captain David Warner was gesturing angrily from the dugout. Khan and non-striker Nadeem both seemed to be upset with the decision. CSK won the match comfortably by 20 runs.