5 Umpires with zero haters in cricket history
Some of the top umpires in the history make it to this list.
Updated - Apr 2, 2020 9:39 am
3.6K Views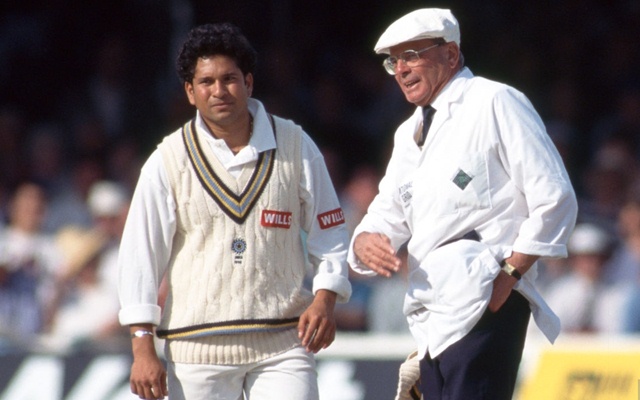 Cricket is a sport that cannot be imagined without umpires. They perform the most difficult task in the match on the back of which the winner of the game is decided. The fans love cricket and they are well aware of the topmost cricketers across the globe. But it is very rarely found that any of those ardent lovers can tell five names of the umpire that ruled the cricket world with their precise decisions during the matches.
The umpire is an individual that stands on the bowling end throughout the match. They keep a close eye on the activity of the players. Their verdict used to be final until the DRS was introduced. However, the umpires' importance hasn't gone down with the teams given only limited chances to use the DRS wherein they can challenge the on-field umpire's decision.
The umpire plays a decisive factor in the result of the game. In a long history of cricket, many umpires came, worked and retired. Some of them hogged the spotlight with their brilliant on-field umpiring while a few were involved in several controversies due to their poor decisions.
So, let's list out the five umpires with zero haters in the history of  cricket:
1. Simon Taufel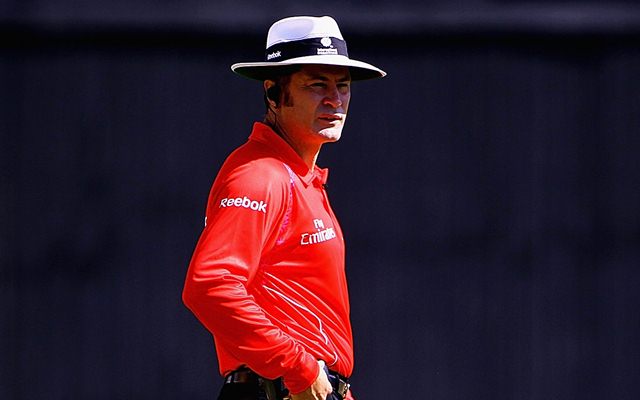 Simon Taufel, the former Aussie umpire is undoubtedly one of the best ever in the history of cricket. He made his debut as an umpire in the longer format back in 2000 from Boxing Day Test match between Australia and West Indies.
The former was known for his brilliant decisions. He was like a hawk-eye on the field. Sometimes in the middle of the game, he used to be spotted chirping with the players in order to chill them out as well. Even after the introduction of the DRS, very few decisions of Taufel were overturned which proves how good he was.
Simon Taufel is the only umpire in the history to win ICC Umpire of the Year Awards five times consecutively from 2004 to 2008. Later on, he bid adieu to international cricket back in 2012 at just the age of 41. He umpired in 74 Tests, 174 ODIs, 34 T20Is throughout his illustrious umpiring career.