5 Venues that could become permanent Test centres in India
Virat Kohli wants India to have a set of Test venues where teams will know where they are playing.
Updated - Oct 26, 2019 1:42 pm
53.8K Views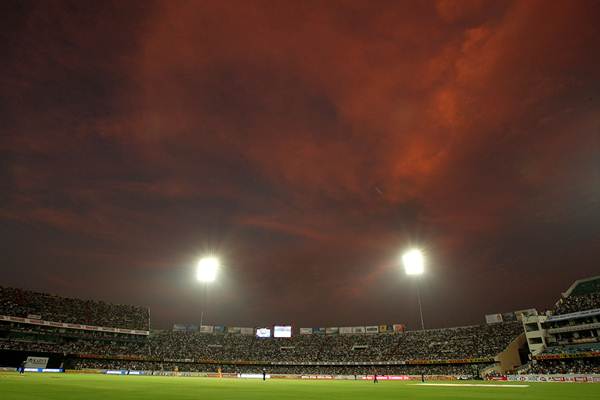 "We've been discussing this for a long time now, and in my opinion, we should have five Test centres, period," Virat Kohli voiced his opinion after the third Test against South Africa in Ranchi. India recently played a three-match Test series against South Africa and thrashed them. The No. 1 Test side were clinical and surged ahead in the Test Championship.
However, the turnouts in Visakhapatnam, Pune and Ranchi were pretty disappointing. Hence, it has brought about debate and the Indian skipper wants to establish five Test centres in India, just like Australia, England, South Africa and other countries.
Big venues in Australia, England and South Africa have yearly Tests. For instance, Lord's holds at least one Test every England summer. The MCG (Australia) and the Kingsmead in Durban (South Africa) host the Boxing Day Test and the SCG (Australia) and Newlands in Cape Town (South Africa) host the New Year's Test every year.
While Kohli may not have the vision to schedule such annual Test matches, he wants India to have a set of Test venues where teams will know where they are playing. Hence, here we look into five possible venues that could become Test centres in India.
1. Eden Gardens, Kolkata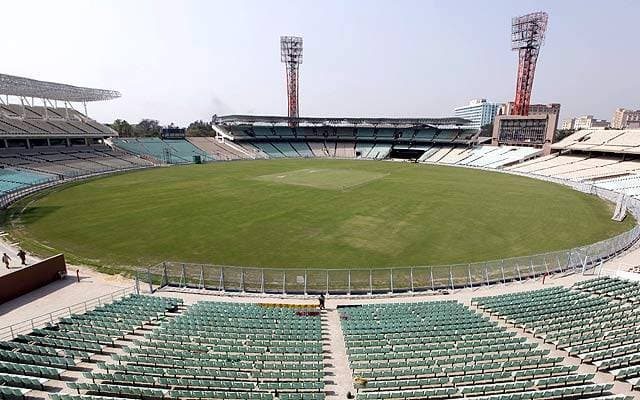 The Eden Gardens in Kolkata is the oldest Test venue in India. Eden Gardens hosted the second-ever Test match in India (Bombay Gymkhana hosted the first). Hence, the legacy has been running since 1934 and has been one of the iconic venues of Indian cricket.
As many as 41 Test matches have been played here which is the most for an Indian venue. Moreover, India have had a lot of success post-2000. India have lost just one Test match in the 21st century at this venue. It was the venue which saw one of the biggest turnarounds in the history of Test cricket.
The India-Australia Test match in 2001 was one of the best ever games in the history of Indian cricket. However, post that, Australia have never played a Test match at the Eden Gardens which is a big surprise. The stadium which had a capacity to hold more than 100,000 fans can now accommodate about 68,000. But there are turnouts for Test matches as well. Hence, Eden Gardens should be one of the premier venues in Test cricket in India.