5 Worst consequences Team India might face if Virat Kohli loses captaincy
Kohli might never want to play as non-captain.
Updated - Mar 5, 2020 5:46 pm
142K Views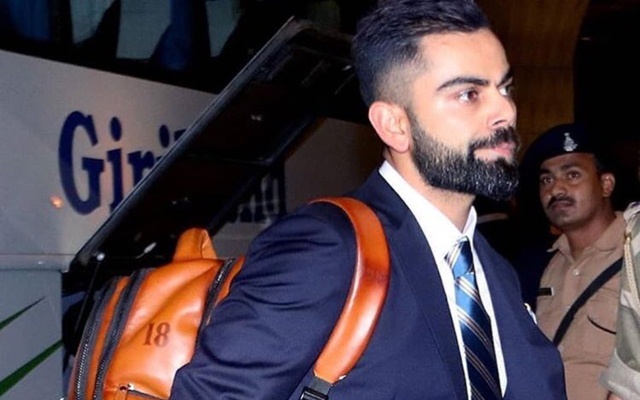 Virat Kohli is not new to captaincy. He has led different sides right from grade cricket. He was the captain of the Under-19 Indian team that won the World Cup in 2008. Moreover, from the time he transitioned successfully to the senior team, he was seen as a future captain.
Kohli got his chance at the helm for the first time in 2013 but it was only in January 2015 that he took over as full-time Test skipper. A couple of years later (in 2017), the Delhi lad was appointed the captain across all formats. India have done well under him since then. They've lost just two ODI bilateral series and have become the No. 1 Test team in the ICC Rankings.
However, in the recent past, Kohli's captaincy has come under the scanner quite a bit. The 31-year-old's tactics on the field and his team selection have been criticized heavily. Moreover, India have failed in the knockouts of two ICC tournaments as well. Also, Royal Challengers Bangalore (RCB) in the Indian Premier League (IPL) haven't done well under him over the last few years. Hence, there are talks around axing Kohli as captain. However, there might be a few consequences if that happens.
Here are five such consequences India might face if he loses captaincy:
Virat Kohli, the captain-batsman way better than just pure batsman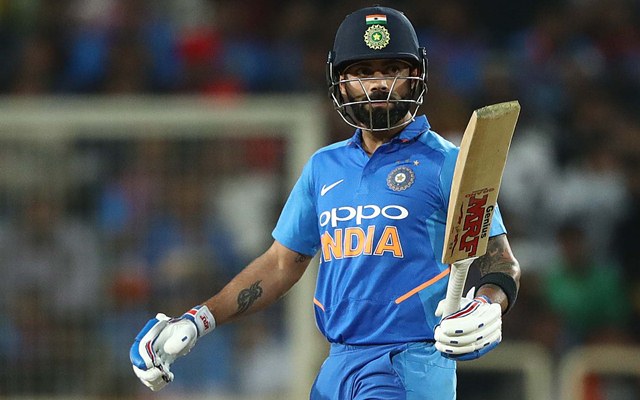 There are a few batsmen who love to take the added responsibility and lead from the front. Virat Kohli belongs to that category. He simply loves that extra responsibility and it reflects in the stats as well. Kohli has far better numbers as captain than as a normal player.
The 30-year-old has scored almost half of his career international runs as captain. The Delhi lad has amassed 10,000+ runs in international cricket as the captain of the Indian team across all formats. He has an average of nearly 66 as captain. His numbers as non-captain are no match to these. Kohli averages a shade under 50 when he wasn't the leader of the pack.
Moreover, Kohli's batting in Test cricket has gone on another level. He has become a lot more consistent and has churned out hundreds like never before. The same has been the case in ODI cricket. Thus, while Kohli was already an excellent player as non-captain, captaincy has brought the best out of the Kohli, the best. He has evolved a lot and has carried the batting line-up on his shoulders.