6 Indian cricketers who did not get enough chances under MS Dhoni
MS Dhoni is arguably the best captain in the history of Indian and world cricket.
Updated - Aug 2, 2022 5:32 pm
62.5K Views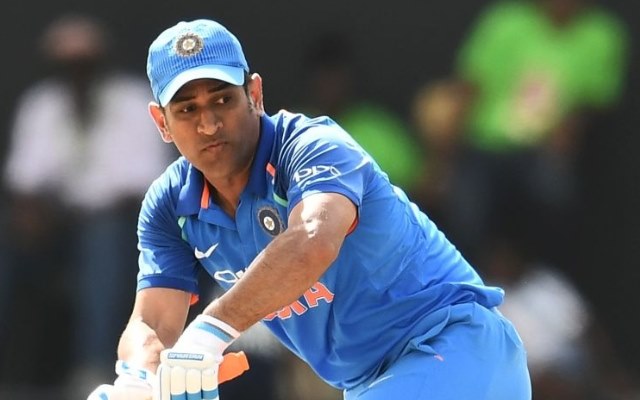 MS Dhoni is regarded as arguably the best captain of all time in his glorious captaincy tenure that lasted from 2007 to 2017. Under his reign, India accomplished everything in the game and were turned into world beaters from the mid-2000s to the early 2010s. His era revived Indian cricket as far as coming out on top in major tournaments are concerned as the Men in Blue emerged triumphant in the inaugural edition of the T20 World Cup in 2007, 2011 World Cup, and the 2013 ICC Champions Trophy.
Apart from all these, Dhoni also led India to the summit of the ICC Test rankings in 2009 and Asia Cup victories in 2010 and 2016. While MS Dhoni added the 'Midas' touch to India's fortunes and also had the ability to bring the best out of players, there have been a few cricketers who played under him that did not shine despite having a promising future in the game due to some or the other reasons. Without further ado, here's a look at six of those players who faded away from the threshold of greatness under Mahendra Singh Dhoni's era.
6 Players who didn't get enough chances under MS Dhoni:
6. Yusuf Pathan
Yusuf Pathan is known for his brilliant power-hitting abilities in the middle order and can also provide vital breakthroughs with his right-arm off-break. Pathan was first introduced as a surprise package to stun the Pakistani bowlers in the 2007 T20 World Cup final. He scored a brisk 15 before being caught. The Men in Blue were eventually crowned world champions with a close five-run win.
Pathan was then in the scheme of things in the Indian setup going forward and his match-defining batting abilities helped him in bagging a lucrative IPL contract in 2008 with the Rajasthan Royals. The crowning moment of glory in Yusuf's professional life came when India lifted the ODI World Cup at the Wankhede Stadium on April 2, 2011.
However, after that World Cup triumph, the Indian team went through a transitional phase which meant that Yusuf Pathan hardly got any chances thereafter. The older of the Pathan brothers never represented India again after March 2012.