6 Unknown players who grabbed a deal at IPL 2017 auction
There have been instances where Indian Premier League (IPL) has changed careers of the players overnight. This happens every year and it is kind of a tradition and purpose of the league. Players like Jasprit Bumrah, Hardik Pandya, Ravindra Jadeja all shot to fame because of this cash-rich league. These players are now regular members of the Indian cricket team.
Even this year there were a few players picked in the auction who we hardly know in the cricketing circles. They were sold for hefty cheques and will feature in this year's IPL. That element of mystery around them pushes the excitement further up. Here are the six unknown players who were signed in the IPL 2017 auction.
1. Chirag Suri (UAE)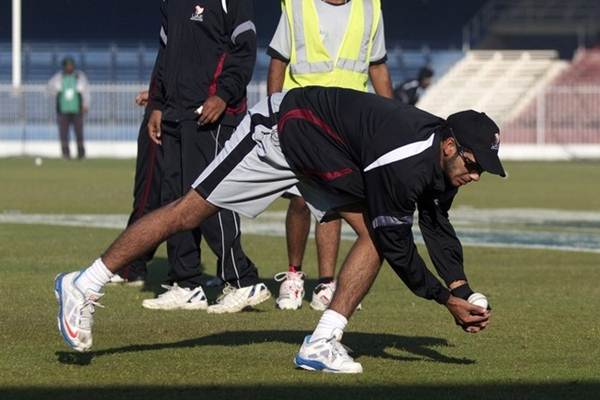 Chirag Suri was happy enough that he was included in the list of players for the auction. This happened because of his performances during the warm-up games he played against the IPL teams in 2014; when a part of the tournament was held in Dubai.
He was noticed for his batting there and has never looked back since. A Delhi-born UAE player Suri will now don the orange of Gujarat Lions led by Suresh Raina. He was bought by the team at his base price of INR 10 lakhs.