9 Indian celebrities who are cricket-mad
Updated - Sep 16, 2016 12:06 pm
1.2K Views
The cricket frenzy in India is very high. The masses love the game and put all their hearts to support their favorite teams. The madness is not limited to stadiums, pubs, and sports bars, it reaches the posh lives of the Indian celebrities too.
Cricket and cinema are the two biggest obsessions in the country and both are deeply connected with the other. The actors and actresses are known to be avid followers of the game and have different ways of showing it.
Some love playing it in their backyards and on the sets during shoots while some show up at the stadiums during important matches to support teams. A couple of others go a step ahead and have bought an entire franchise.
1. Shah Rukh Khan: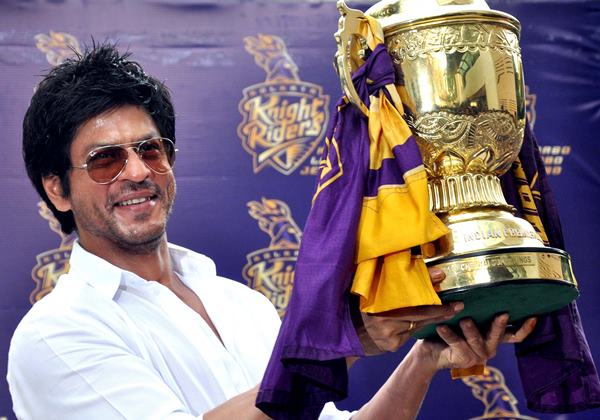 There's is no need to describe how much Shah Rukh Khan follows the game. Shah Rukh took his love of cricket to the next level when he bought a stake in IPL franchise Kolkata Knight Riders. He also expanded his presence in the cricketing world after buying a part of CPL team Trinbago Knight Riders.
He passionately cheers his team and it is even said that he follows superstitions so that his team wins every time. Shah Rukh's love for the game is not new-found. It is a known fact among his fans that he used to represent his college cricket team.
SRK grew up in the Rajendra Nagar neighbourhood in Delhi and attended St. Columbus School where he actively participated in drama, academics and sports including cricket. Records also have a picture of his 1984 Senior Cricket team which was supposed to play in the Thumbs Up semi-final.
Here is one of his videos playing cricket: