Aggressive cricketing XI of all time
Aggressive players who have shown their furious form on the field.
Updated - Mar 2, 2021 6:45 pm
280.8K Views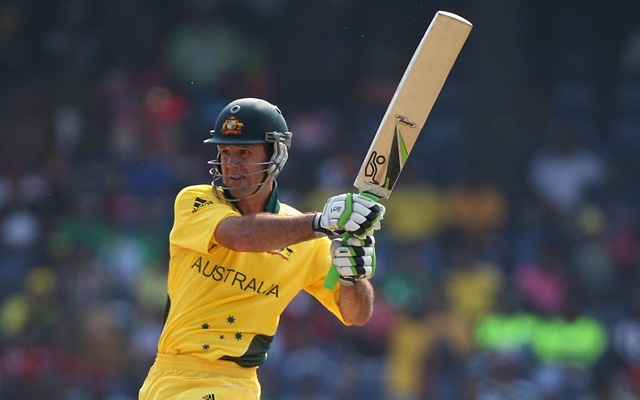 Cricket is often regarded as a gentleman's sport. Considering the time when the sport was being played across the world and the people who used to play it, everyone called it the gentleman's sport. However, in modern times, we have come to realize that there are some aspects of this game, which makes it not-so-gentleman like. 
Being aggressive on the field is a trade which is appreciated in almost every sport. But, in cricket that is something which we don't often see. There have been players in the past who have been aggressive on the field and also been good at what they do. These players are strong-headed individuals who have shown why aggression is important in any sport. 
 Here is the aggressive cricketing XI of all-time 
1. Matthew Hayden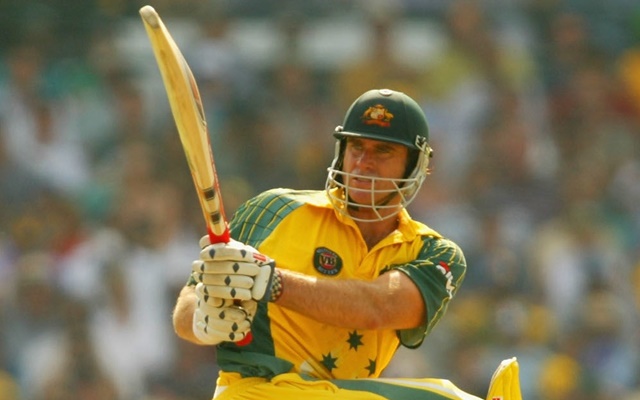 The legendary Australian opener is considered as one of the best who has played at the position. A well-built Queenslander is enough to scare a few people. And, Hayden was exactly that. He was 188 cm tall, which made him intimidating to start with. The fact he always wanted to take on the opposition made him someone with an aggressive mindset. 
On top of that, Hayden never stopped chirping while he was on as a fielder or even at times as a batsman. It was almost like sledging a bowler or an opposition fielder made him focus on his game a little bit. During the initial days of his career, he had some issues with aggression on the field. But, if you were Hayden, you can score runs to stop the critics from talking. And he scored a lot of runs. 
Haydos, as he is often called, played 103 Tests scoring 8625 runs at an average of 50.74. He has 30 Test centuries to his name, more than any Aussie opener in the last 30 years. He also scored 6133 runs in 161 ODI matches with an average of 43.81. If those stats are not enough, let us remind you that he also featured in two World Cup wins and 5-0 Ashes series win. He was part of the great Australian team in the early 2000s and played a huge part in their success.