All-time Indo-Pak greatest Test XI
In Tests, Pakistan lead head-to-head with 12 wins, while India have 9 wins under their belt.
Updated - Mar 14, 2020 11:25 am
65.4K Views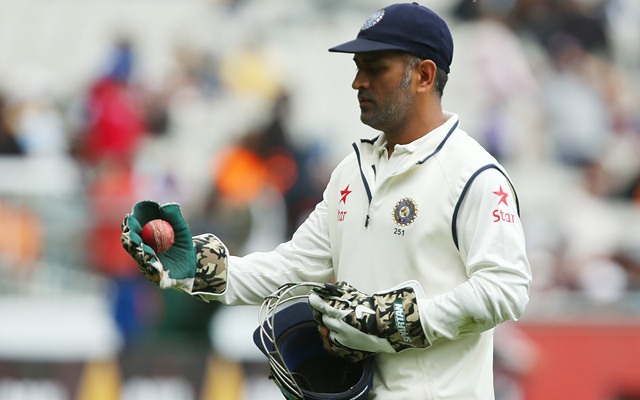 Follow us on Google News
India and Pakistan are two giants of world cricket who have produced world-class cricketers over the years and are still producing some of the best cricketers in the world. India is usually known as a batting paradise whereas Pakistan is a factory where fast bowlers are produced. When both the teams face each other, fans from both the nations are glued to their Television and never take their eyes off of the ongoing game.
Both the teams have had an upper edge over the other team in one way or another. While Pakistan have a better overall record in tests and ODIs, India are undefeated against Pakistan in World Cups. In Tests, Pakistan lead head-to-head with 12 wins, while India have 9 wins under their belt. In ODIs, Pakistan enjoy an unassailable lead as they have won 73 matches against India, while India managed only 55. India lead 6 wins to Pakistan's 1 win in the shortest format of the game.
Test cricket has always been the real deal where the skills of a player are truly tested and only those survive who have the patience. India have always found it difficult to put together a world-class bowling unit while after the glory days of Pakistan, they have not put together a legendary batting unit. Had it not been for the partition, the Indo-Pak team would have ruled world cricket.
Here is the All-time greatest Indo-Pak test XI:
1. Virender Sehwag
The hard-hitting opener from Delhi takes the onus of opening the innings for the Indo-Pak XI. Sehwag has revolutionised the way test cricket is played and has played the game in one way only, no matter what the format is. In his days, he has taken the best of the best to the cleaners, no matter what the format was. His fearless approach overshadowed all his weaknesses which is why Sehwag found success in the oldest format of the game.
Virender Sehwag has given India explosive starts on multiple occasions which set the tone for the Indian innings. His approach has helped India out of difficult situations many times, despite him falling victim to his own approach a few times. Virender Sehwag is one of India's best openers and undoubtedly makes it to the Indo-Pak test XI.
In test cricket, Virender Sehwag has scored over 8500 runs in test cricket at an average of slightly less than 50. Viru enjoys playing against Pakistan as he has scored over 1200 runs against Pakistan at an average of 91 in test cricket. Sehwag has scored 4 centuries against Pakistan in just 14 innings. He was one of the most successful Indian batsmen against the everlasting rivals, Pakistan.
Follow us on Telegram