Amidst all the backlash, Hardik Pandya and KL Rahul find support from Simon Taufel
Taufel wants the issue to be handled carefully.
Updated - Jan 14, 2019 7:07 pm
6K Views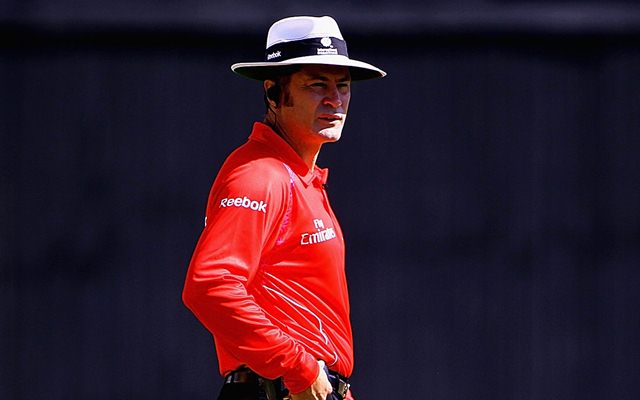 Hardik Pandya and KL Rahul, who have been facing the backlash for their misogynistic comments found some backing from the former umpire Simon Taufel. Taufel said that everyone makes mistakes and it is important to learn from them. The duo was earlier banned and flew back to India from Australia midway during the tour.
They remain suspended until an inquiry is probed into the matter. Simon Taufel, though, feels that it is an important learning curve for the youngsters. He also cautioned that this delicate issue will have to be handled carefully and wants people not to be overcritical of the cricketers.
I'm sure they have some good people around for advice
Simon Taufel was the special guest at the Silver Oak Estate Cricket League, a local cricket tournament. He was asked this question when he addressed the press at the event. "I knew this question was going to come up. Look what I would say in every team and in every business and every sport, is that good people make a good team. And that we all make mistakes from time to time. We all learn as we go," he told at the Press Club as quoted by the Statesman.
The Australian emphasised that everyone makes mistakes and said that there were some he himself committed during his career. He noted that he didn't watch the talk show but said that he read about the matter.
"Although I didn't see the show, I have read little bit of press about some of the complaints. I have made plenty of mistakes in my career and I have learnt along the way. These players may have made some mistakes with some of the things that they have said. But they too will learn and all the other players and all the other people that have seen this event will also learn," Simon Taufel added.
[interaction id="5c3c85f629da6f7570707783″]