Top 10 Batsmen with most runs against a single team in International cricket
Updated - Dec 19, 2015 12:21 pm
3K Views
Batsmen have from ages been piling on the runs, match after match, series after series, tournament after tournament and year after year; despite there being a considerable number of opponents and variety of matches, an individual tends to have an inclination, a liking towards the same type of attack. This is how these gentlemen enlisted below have managed to score a major chunk of the runs they scored in their international career against a particular team.
Let's check out the Top 10 Batsmen with most runs against a single team in International cricket:
10. Sir Viv Richards v England – 4488 Runs: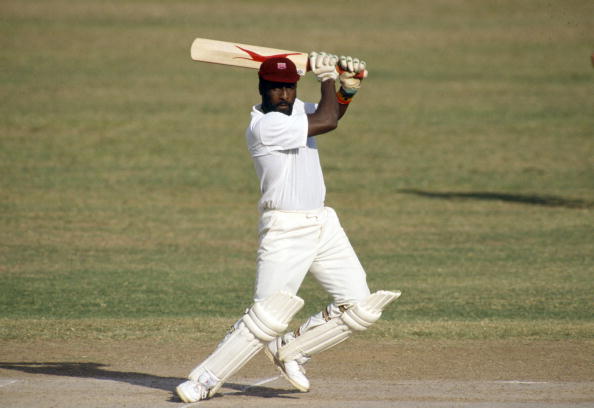 The man was known for his swagger and brutal hits. Viv Richards had sent many bowlers to the cleaners. His record against England shows the calibre of the man. In 72 international matches, Richards has scored 4488 runs with the highest score of 291. He has 26 fifties and 11 centuries to his credit along with a solid average of 60.64.