BCCI gives fitting reply to Cricket Australia's recent remarks on day-night Tests
"I think personally the home country should have the right to schedule matches as it sees fit," Sutherland had quoted.
Updated - May 2, 2018 10:43 pm
454 Views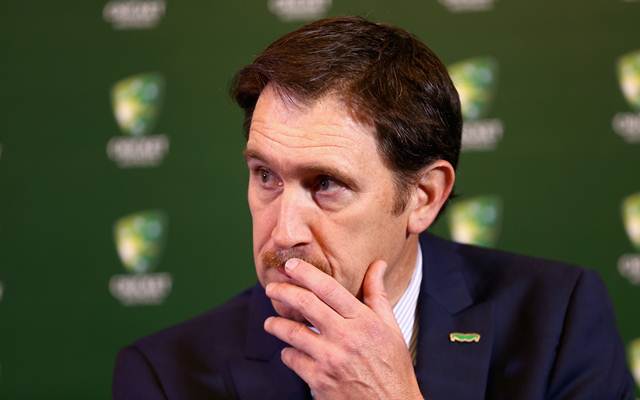 The Cricket Australia (CA) recently confirmed the dates of the India tour of Australia later this year. The Indian team is all set to take on Australia across the three formats of the game. At a media interaction, the CA chief James Sutherland made some remarks which did not go down well the fans. Now, the Board of Control for Cricket in India (BCCI) has come back with a fitting reply to his remarks.
When the timeline for the tour was announced by the CA, all eyes were on the announcements to be made about the day-night Tests. It is worth noting that CA has been hosting a day-night Test for the touring countries over the past couple of seasons. On the other hand, India is yet to play a day-night Test. When asked about the same, CA Chief James Sutherland had remarked that having a day-night fixture will give the hosts an upper hand. And perhaps, because of this reason, BCCI is not keen on playing it.
"I think personally the home country should have the right to schedule matches as it sees fit. To be frank, I think they want to come out here and beat us. There's a sense, or a reality, that Australia has won each of the pink-ball Test matches that have played in Australia and there may be a sense that it gives us a bit of an advantage," James Sutherland had quoted.
BCCI's response
The BCCI was quick to come back with a response on the same. As per the recent reports in Times Now, one of the officials admitted that India will tour Australia to beat the Aussies. And it is very sensible to make strategies that work in their interests and hence, there is nothing wrong in putting forward their opinions. And as far as day-night Tests are concerned, the board has always had concerns about it and they are not keen on going forward with it before trying it successfully in domestic cricket.
"Obviously, we want to beat Australia in Australia and what's wrong in it? If they can strategise how easily they can beat us, we will look after our interests. The BCCI has never been convinced about the quality of pink kookaburra balls," BCCI official was quoted by news agency PTI.
"In fact, at an internal meeting, we had discussed that let's try Dukes pink ball for the domestic tournament. There are a lot of factors. We can't just pander to Sutherland's wishes," the official added further.
For the latest cricket news, follow CricTracker.